Gated Community in New Orleans
Picture this: You leave the office at 5 pm, fighting to get out of the parking lot and into the traffic.  Merge, yield, creep, crawl.  The traffic breaks up and suddenly you are on your way…home.
Home.  Where you can relax on the porch and watch the cranes and egrets as they search for an evening snack.
Home.  Where the sounds of nature replace the sounds of the city.
Home.  Where you are surrounded by mature maples, elms, pecans, oaks, and sugarberry trees, with their leaves dancing and rustling in the breeze.
Home.  Where people have a minimal impact on the environment through the use of ecologically sound drainage and building practices.
Home…
Welcome to The Arbors Estates
While the initial development was focused on more green building practice, the current developer, while still maintaining as much green space and as many trees as possible, is taking the Arbors Estates in a more luxury direction.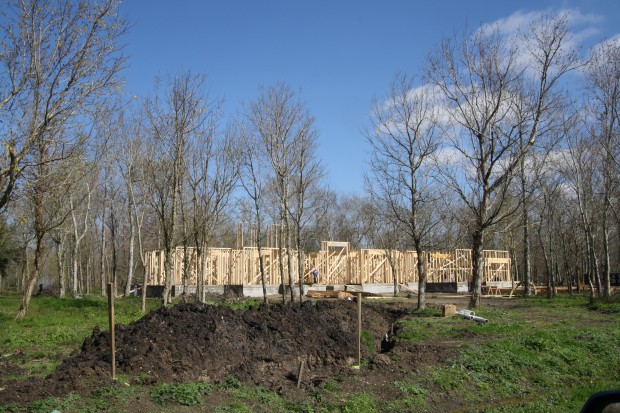 Prominent national builders have started constructing homes in the Arbors.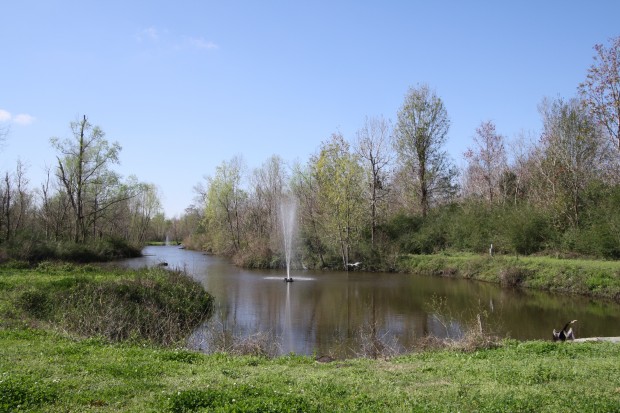 Planned future additions to the community include walking and biking trails to take advantage of the natural beauty of the surroundings.
Homes and Land for sale in The Arbors Estates
Sorry we are experiencing system issues. Please try again.
For more information about buying or building in the Arbors Estates, please call us at 504-327-5303.