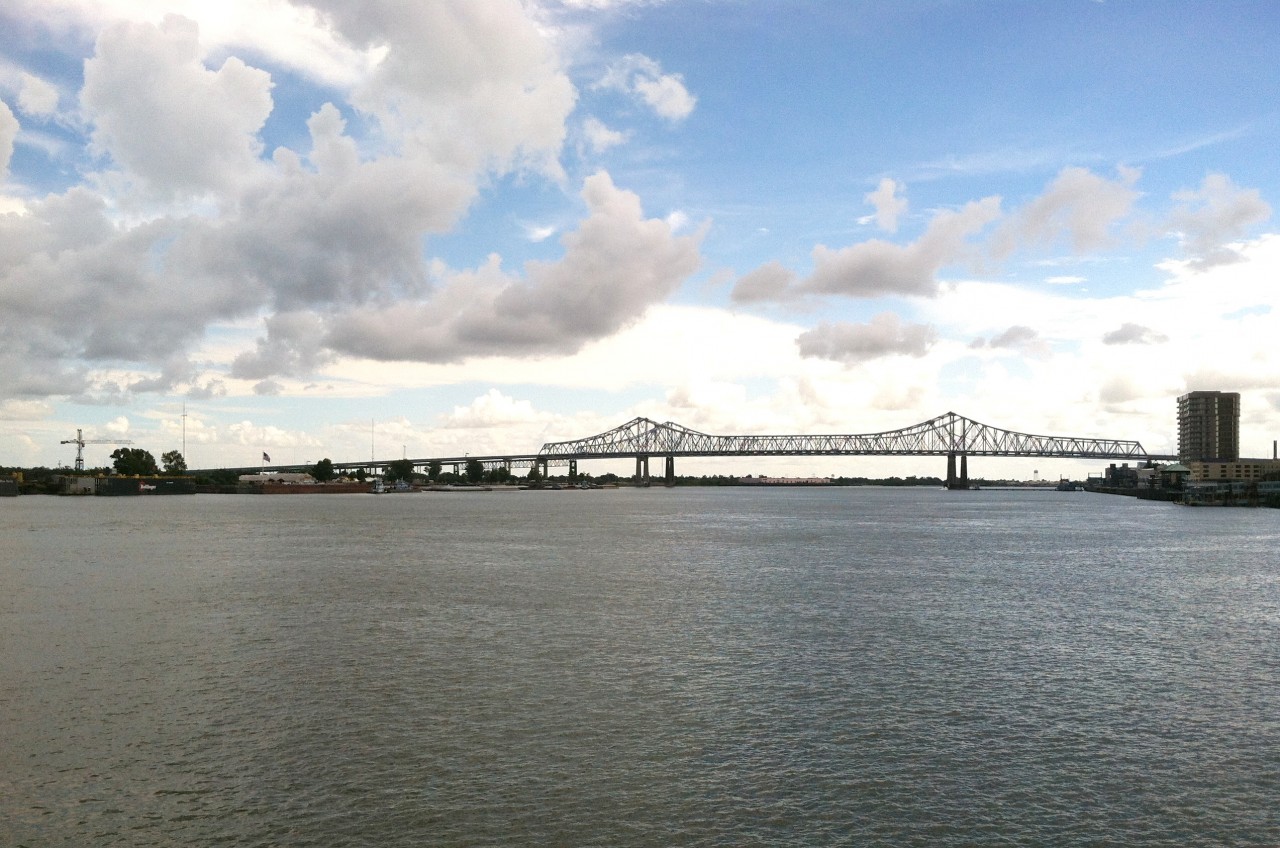 Will Millennials Choose the West Bank?
There was an interesting article on nola.com not that long ago, asking if young professionals will leave downtown New Orleans for the suburbs.
As prices continue to rise in the city and these younger renters and home owners begin to have or expand their families, could it bode well for the West Bank if they decide that a yard and more square footage are more important than being walking distance from their neighborhood watering hole?
It's certainly possible. Gretna has plans in the works designed to improve their historic district.
We've had a bunch of new retail businesses open over the last few years, there are ongoing improvements to the West Bank Expressway to alleviate traffic concerns, real estate prices remain very affordable when compared to East Bank New Orleans and new residents wouldn't be faced with the long commute that living on the North Shore brings.
What do we have to do to attract new residents to the West Bank?
We asked our Facebook readers that very question and here are the improvements they are hoping for:
Kid friendly things to do – awesome, safe playgrounds and fun activities for kids

Better restaurants (not fast food)

Improved public schools

More upscale neighborhoods

More dog parks

Litter enforcement

Improved curb appeal by business owners
We do have some kid friendly activities on the West Bank. Hiking in Jean Lafitte, the wave pool at Bayou Segnette, go karts at NOLA Motorsports Park, a BMX raceway in Gretna, and organized sports and activities through NORD and JPRD. However, the addition of a big regional park that includes a dog park, putt-putt and playground area would be welcomed by just about everyone.
We've also seen an increase in the number of new restaurants on the WB – national, regional and locally owned are all represented, but we don't have many fine dining spots and certainly have way too many fast food options.
In my opinion, one of the most significant improvements that could be made is improving the curb appeal of existing businesses. Landscaping, clean and secure parking lots, and professional signage all add up to making our communities look better. When they look better, more customers are drawn to them. As more customers visit a location, nearby businesses benefit as well. A win-win for everyone.
What about the real estate market?
We're beginning to see millennial buyers that have been priced out of New Orleans make their way across the river to the West Bank during their home search. Unfortunately, too many of them turn back because of a perceived lack of services and things to do without going back to the East Bank.
We also hear that a significant percentage of the affordable homes have not been maintained or updated over the years – the housing stock seems exceptionally stale and dated to younger buyers.
Now, we all know that crossing the bridge is not the horrifying experience that lifelong East Bankers make it out to be, so how do we convince young home buyers that our neighborhoods, while not the same as in the heart of the city, have something to offer?
Our officials are probably not going to be the solution, so what can WE, as residents, do to promote the West Bank?
I'd love to hear your thoughts.