Spanish Oaks Subdivision • Harvey LA
Developed in the 1980s, Spanish Oaks is located in Harvey LA, just off of Manhattan Blvd.  The community spans both sides of Manhattan and is home to a variety of single family residences with styles ranging from condos to ranches to traditional 2 story homes.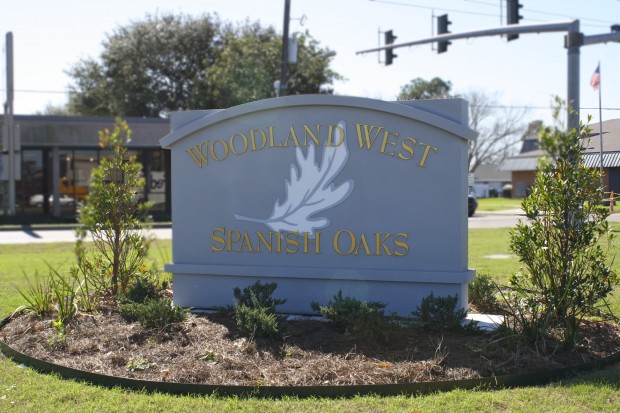 The typical Spanish Oaks home features 3 or 4 bedrooms, although there are a couple of 5 bedroom homes in the neighborhood.   Sizes range from 1300 – 2400 square feet and the majority of homes have a 2 car garage and a fenced yard.
The surrounding area is filled with just about every convenience a resident could ask for:  a large public library, schools, shopping, dining, grocery and drug stores and more.  Just 9 miles from downtown New Orleans, commuting is not a problem, with the typical trip taking about 20 minutes.  Since it's in the heart of the West Bank, it's also easy to get to NAS JRB in Belle Chasse or Federal City in Algiers, making Spanish Oaks an affordable option for relocating military personnel.
Jefferson Parish Public Schools
Jefferson Parish Official Website
Sorry we are experiencing system issues. Please try again.
To schedule an appointment to see any of the homes shown here, please call Crescent City Living at 504-327-5303.