Ariell Galle REALTOR
What's the best thing about Crescent City Living? Our agents, of course. If you haven't met Ariell already, let's get to know her a little better. She calls Metairie home with her husband and is still a newlywed. Ariell brings vibrancy, energy, and positivity to the office.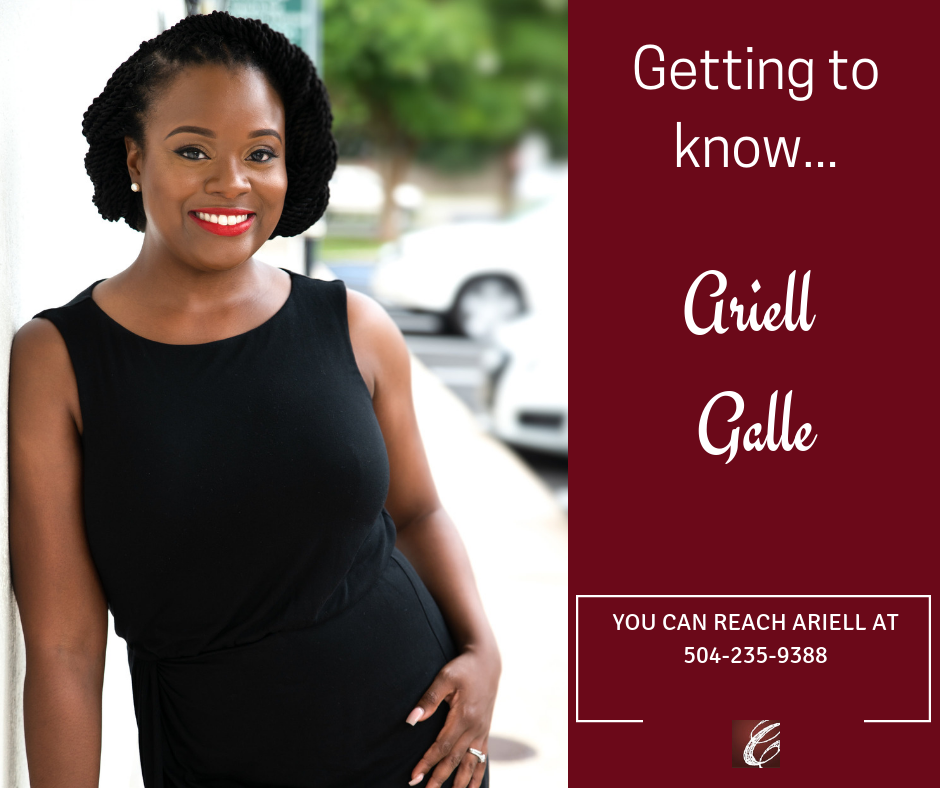 Getting to Know Ariell Galle REALTOR
Coffee or Tea?
Coffee, vanilla latte with whipped cream, to be exact!
What's your favorite po-boy?
Hot sausage with cheese, fully dressed. It's the best!
Favorite snowball flavor?
I always order strawberry with condensed milk.
Beach or cabin?
Beach all day
Beer or wine?
Why choose when you can have it all – LOL. But seriously, I like champagne at the moment.
Rice or potato salad in gumbo?
Rice please, but just a small scoop.
---
Want to work with Ariell? Call her at 504-235-9388, email her, or visit her website.