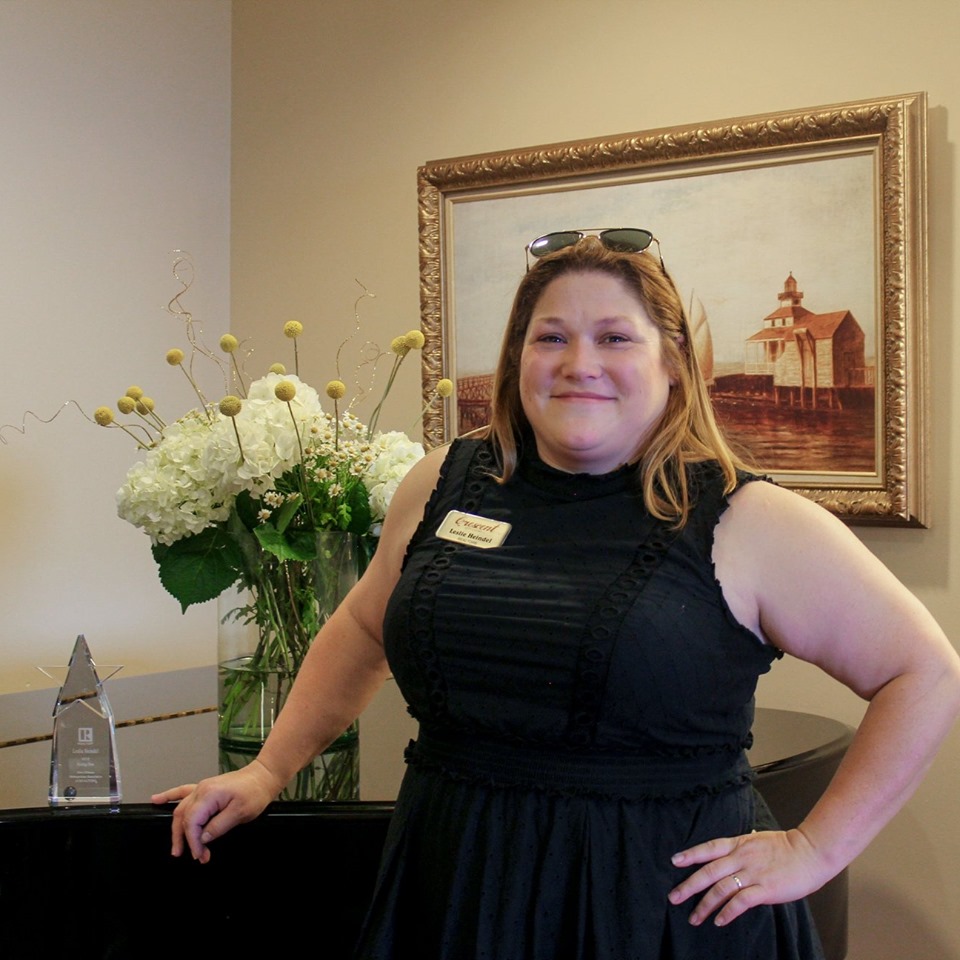 Leslie Heindel REALTOR
If you could see us through the computer screen, you'd know that we're over here doing a massive happy dance. Why? Because Leslie Heindel was named the 2019 Rising Star by the New Orleans Metropolitan Association of REALTORS.
We could pretend that we're shocked, but we're not. She's been on a roll for the last 3 years, building her real estate business, creating a New Orleans neighborhood-focused website, and tackling her 365 New Orleans project. At the same time, she has earned her Certified Residential Specialist and Historic Home Specialist designations. Whew!
Anyhoo…we just wanted to give our girl a shout out, a round of applause, and a good old fashioned dose of recognition for being an awesome agent and New Orleanian.
If you see her out and about, a high five is totally acceptable.