This is an unprecedented time for us. For you. For everyone.
We know that people are still buying, selling, and renting real estate because our phones are still ringing. We're still listing property. We're still placing tenants in rentals. We're still helping buyers find the place that they want to call home.
In an effort to adjust to what looks like the new (ab)normal, we've put together some advice for handling real estate showings during this Coronavirus epidemic.
Advice for Sellers
When it comes to real estate showings during the coronavirus outbreak, sellers have the most questions about how to keep their families safe. Here are some recommendations:
No open houses! There's absolutely no reason to open the doors to groups of people that may or may not be qualified to purchase. Serious buyers will make an appointment.
Have a supply of hand sanitizer, soap, or wet wipes easily available for all visitors. Leave them on the kitchen counter with a note instructing visitors to use them.
Leave your closet doors open so people don't have to touch the doorknobs.
Turn all of the lights on before you leave for showings.
Have a handy takeaway list of improvements and upgrades that will allow buyers to focus on the best parts of your home.
Allow a real estate agent to conduct video tours of your home, minimizing the number of people walking through.
Wipe down all surfaces after you return home – counters, knobs, cabinet fronts.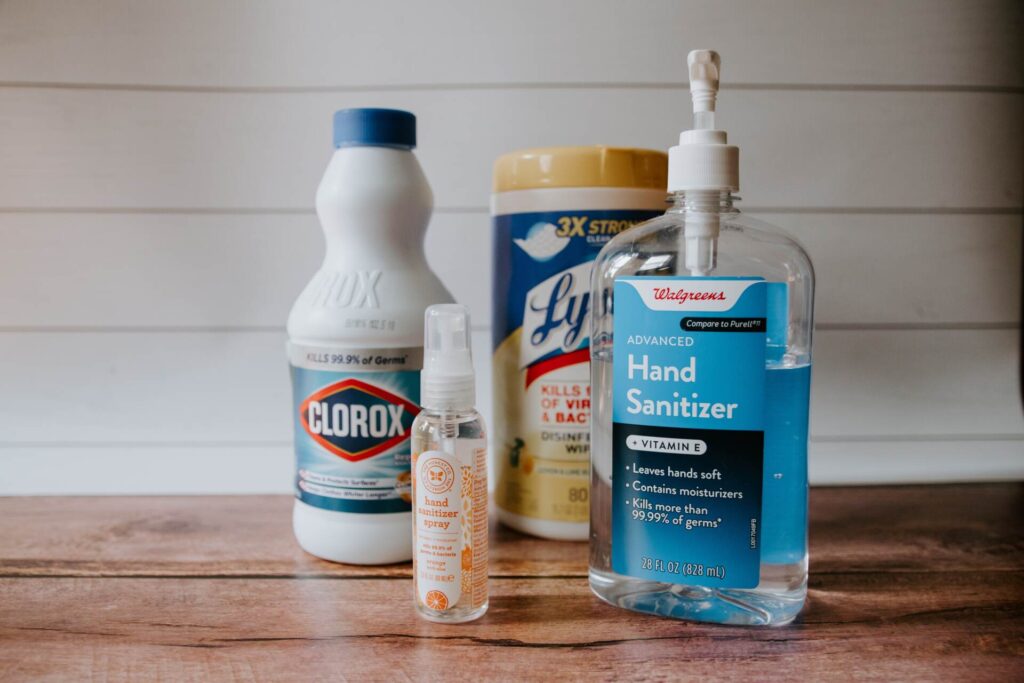 Advice for Buyers
With interest rates low, buyers are out in force. With the stock market in flux, many people are opting for real estate as a less risky investment. If you're in the market for a home or an investment, here are our recommendations for you:
Have your financing lined up – agents are much less likely to be out showing homes to people without a pre-approval letter or verifiable cash to purchase.
If possible, bring your own supply of hand sanitizer or wet wipes.
Don't touch anything you don't have to. Allow your agent to open and close doors and cabinets for you.
Consider asking your agent to conduct a video walkthrough or FaceTime you in for a private tour. Note that some of our agents are not holding in-person showings at this time, opting for virtual showings only. Ask your agent for their protocol and how they can accommodate you.
Advice for Potential Tenants
Follow the same advice given above for buyers, but also:
Have your employment and income information readily available for verification
Have your deposit funds lined up and ready to go when your application is approved
Have questions? Ask an agent. We have some of the best in the city, ready to help.