If there's one thing that's come out of the COVID-19 stay at home order in Louisiana, it's that real estate agents can be flexible when it comes to showing houses.
When push came to shove, New Orleans REALTORS figured out that video is no longer a nice-to-have for listings, Facetime is a perfectly appropriate way to show houses, and floorplans and 3-D tours can take the place of an in-person showing for just about any property.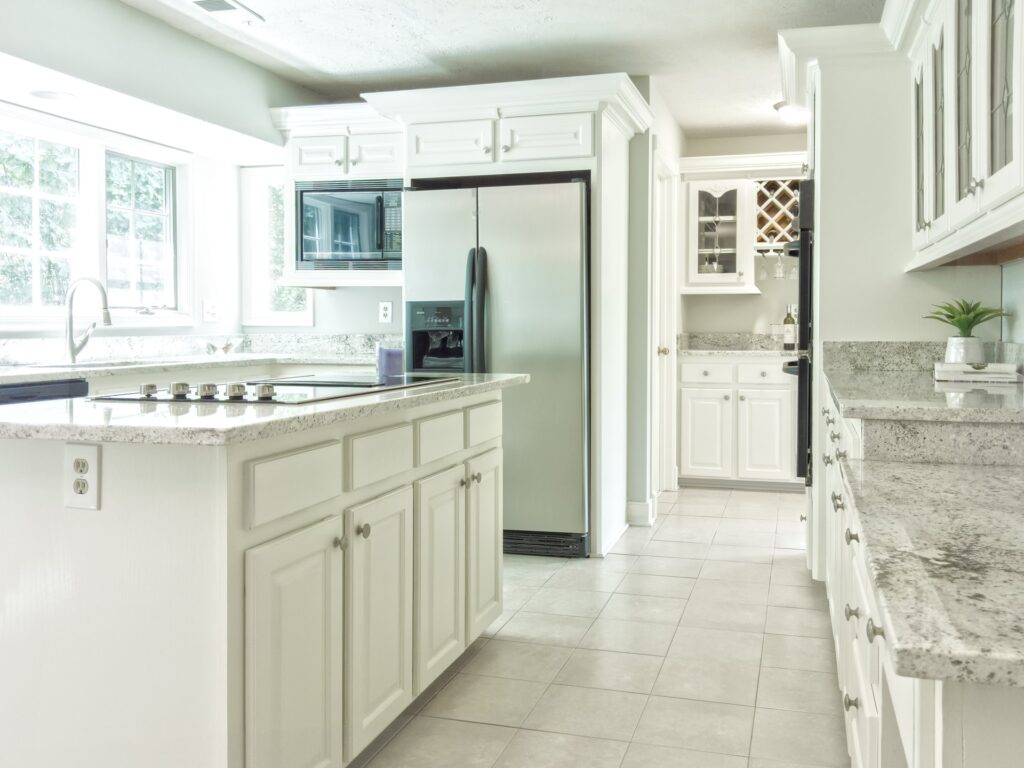 What does this mean for New Orleans open houses?
Well, that's going to depend on the property and the agent that lists it. But here's the thing. For the most part, open houses are more of an opportunity for an agent to meet buyers, not so much a chance to sell the home being held open.
Also read: The Truth About Open Houses
Because they are a great tool for increasing agent opportunities, open houses will likely not go the way of the dinosaur. But there will certainly be changes in how they are held.
What could change?
Increased sanitary measures are a given. Masks (for the time being), hand sanitizer as a standard item along with informational flyers, and limits on the number of people allowed in a home at one time are all sure to happen.
Longer open times to accommodate the limits. Generally, open houses only last 1-2 hours. That time may need to be extended in order to stagger visitors and wipe down anything that was touched by someone in between showings. Increasing the length of open houses means that sellers will be displaced from their home longer than they are accustomed to.
More virtual open houses. It's a lot easier to send someone a link to a video tour than to have a seller pack up and leave, especially if they have children or pets. Only after viewing the virtual open will a buyer be granted an in-person appointment.
How are we handling open houses?
Right now, we aren't holding them in person. We're happy to send you photos, video tours, floor plans, and even do a Facetime walk-through with you before you see the property in person.
When will that change?
Not in the foreseeable future. Your health and safety (and ours) are important. As the country continues to struggle to flatten the curve, we'll continue to operate as we have been over the last few weeks. Masks are a requirement for all showings, no children will be allowed to attend showings, and we will limit the number of visitors to decision-makers only.
---
The purchase of property is still happening, although at a lower volume that we are used to in the spring. If you're ready to buy, check out our guide to buying a home in New Orleans and let us know how we can help you while keeping you safe.