UPDATED AS OF 10/31/2020
Because everyone wants to know "how's the market?", we've put together our New Orleans COVID-19 real estate market update. What's the impact of COVID-19 on real estate prices? Are people still showing, buying, and selling houses?
We could go with our guts, but let's get down to the numbers because that's the information that everyone wants to have. We'll update these every month to track the trends and changes (you might want to bookmark this page to come back to later or subscribe to the market reports by clicking on the image and signing up there).
New Orleans Condos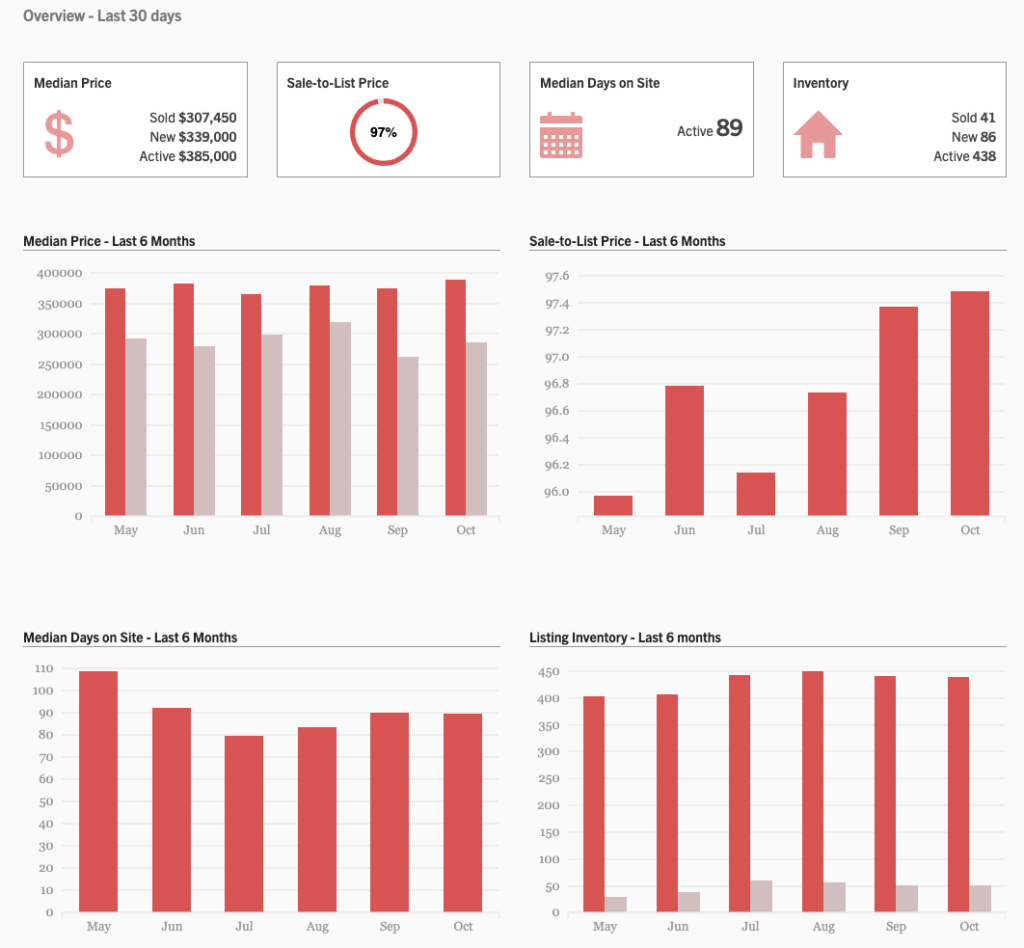 ---
New Orleans Single Family Homes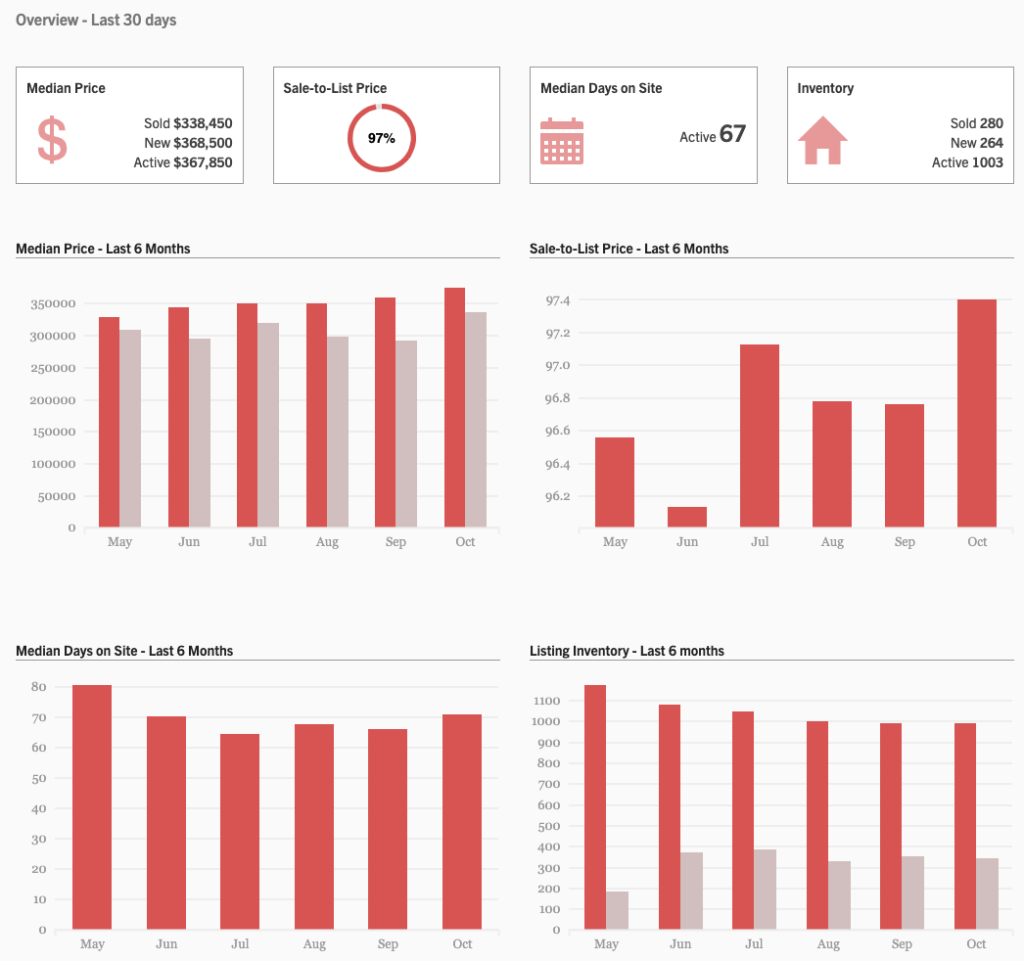 ---
New Orleans Multi- Family Homes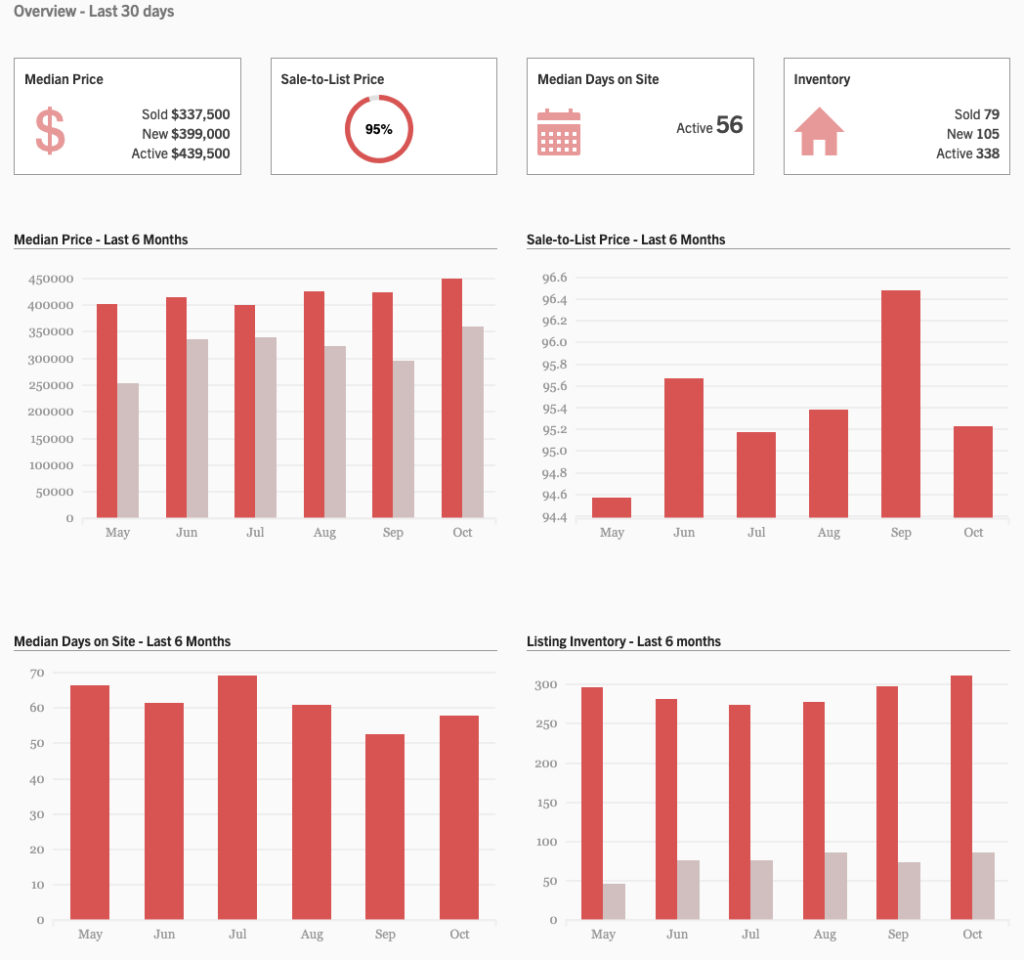 ---
We've changed our stance on whether or not it's time to list your home – if you're ready to move, the market is favoring sellers in most areas.
We're taking appropriate measures with our current listings to keep everyone safe, including virtual showings, and limiting the number of people visiting a property, but it's not a fool-proof method.
As the state hovers in Phase 3, we are seeing a shortage of properties in the under $250,000 price range. If your home falls into the affordable range and it doesn't need a lot of work, you are likely to be able to sell quickly. Feel free to call us at 504-327-5303 to schedule a free seller consultation.
Showings
At the beginning of the stay at home order, property showings were down by over 50%, peaked at 28% higher in July, and ended September at 6.8% HIGHER than 2019. It's an indicator that people are feeling comfortable with showings, and we've certainly been seeing an increase in showing requests and multiple offers.
What it's not an indicator of is how safe those showings might be. Only you and your agent can decide on the best course of action to reach your real estate goals while maintaining some semblance of social distancing and personal safety as move through the phases of reopening the city.
Have questions about your particular neighborhood market? We're happy to answer them! Contact your favorite agent here.
---
Related posts: