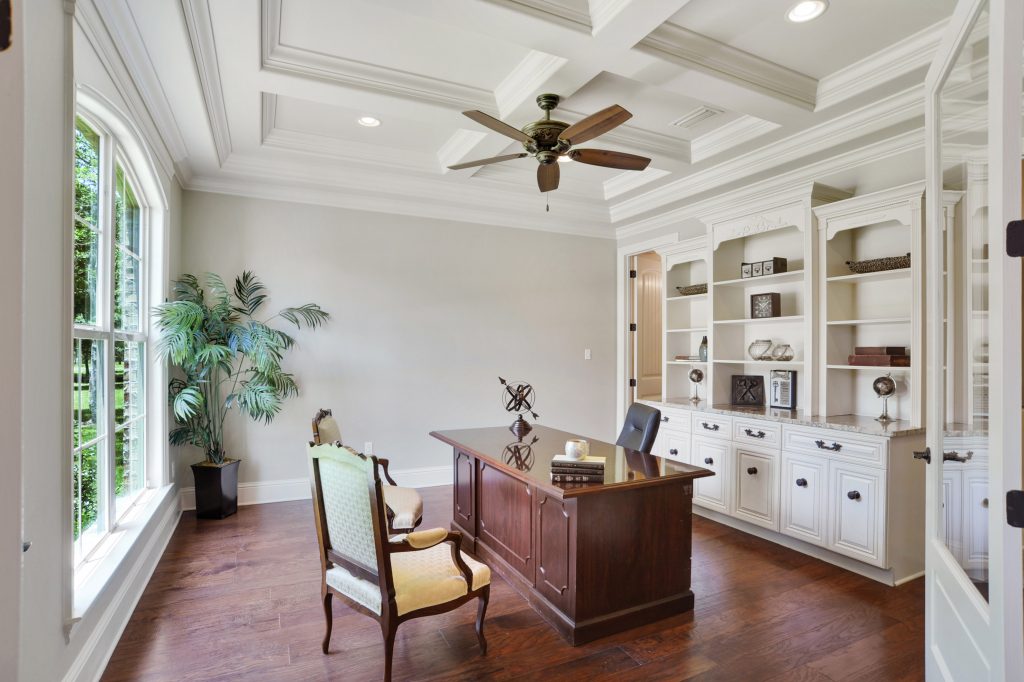 What's included in a home sale?
Over the years, I've seen some meltdowns on both the buyer and seller side of a home sale over things they assumed were/were not included in the deal. That's part of the reason for this New Orleans home selling tip series. 
What can cause a problem?
Purchase agreements have a laundry list of items that are included in a home sale, so I've seen last minute scrambling when some of these things were not specifically addressed in a contract:
Refrigerators
Flat screen TVs and mounts
Surround sound systems and speakers
Washer/dryer
Curtains, rods and blinds
Lighting fixtures/chandeliers
Here's the section of the standard Louisiana purchase agreement that addresses what remains with a home: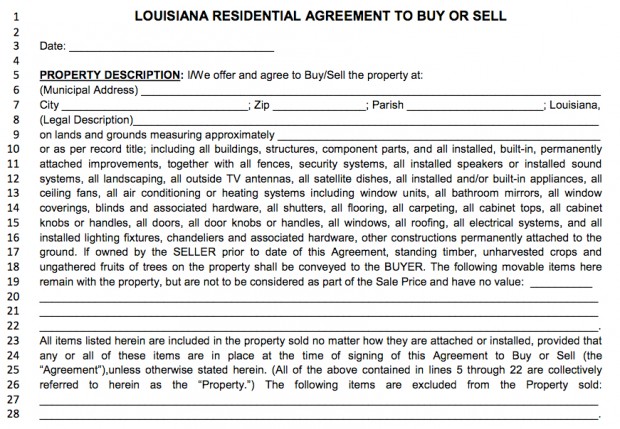 Note that unless they are excluded, you're selling your home with all of the window coverings, light fixtures, door knobs (remember those antique glass knobs you love?), sound systems and appliances that are installed at the time an offer is accepted. It's up to you and your professional real estate agent to be sure that your contract is very, very clear on items that are not being sold.
My advice?
Before you ever put your home on the market, be very clear with your agent about what stays and what goes. Keep that list handy so you can pull it out when it's time to negotiate an offer – there's a place for any exclusions on the contract (see lines 26-28 above) but if you forget to put them in writing, it can be a huge headache when it's time to close.
If the items that are not remaining will need to be replaced (think Grandma's antique chandelier that the family wants to keep) do it BEFORE the photos are taken and potential buyers start visiting your home. The last thing you want is a fight over a light fixture, so our advice is to go ahead and remove those items to avoid any possible confusion about what stays and what goes.