Back when the National Association of REALTORS was started, it was totally a boy's club. No women allowed. In the early 1900s, women were admitted to NAR, but local real estate associations, where the real power lies, still denied membership to females.
Fast forward to today, and women make up 63% of the agents and brokers in the United States. At Crescent City Living, women make up 100% of the agents and brokers in our company. We, as women in New Orleans real estate, couldn't be prouder to be a part of an industry that has seen so many advancements in how women can work and succeed not just in their careers, but also as homeowners.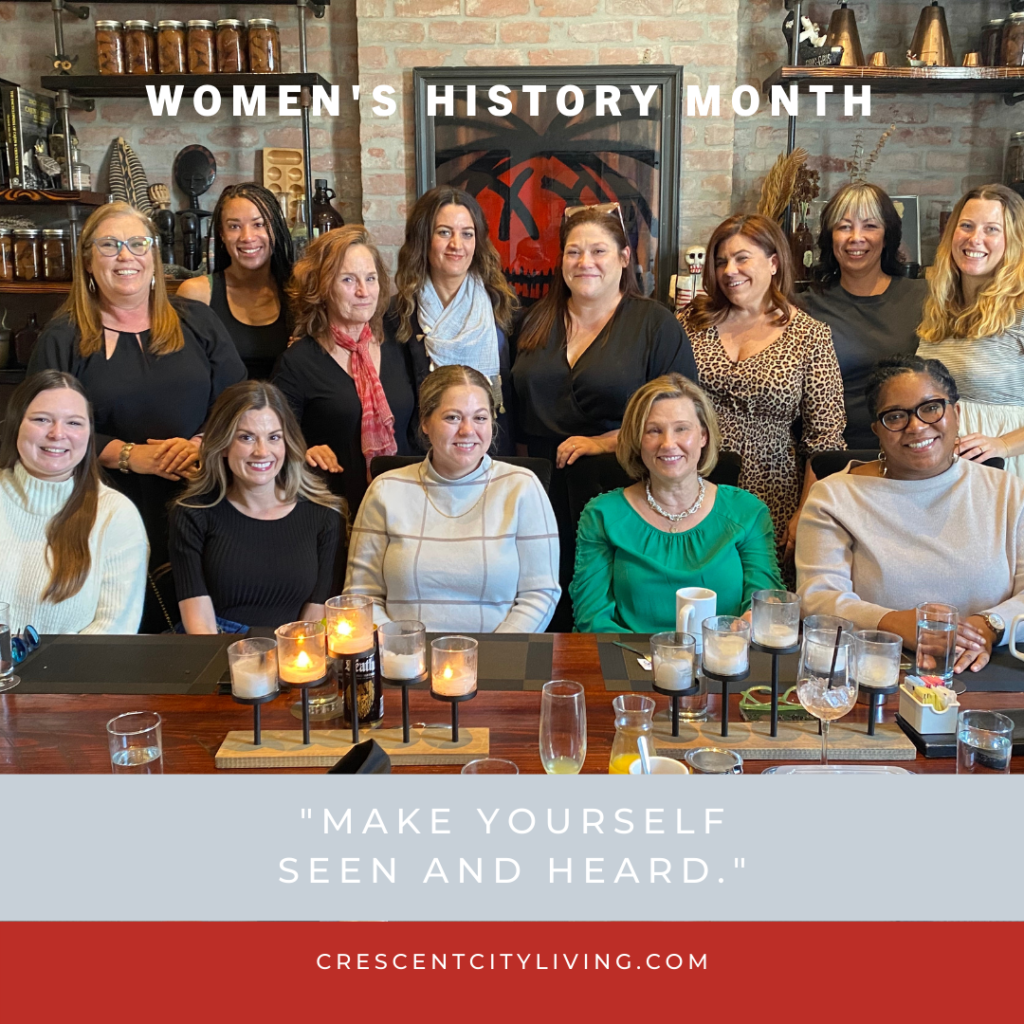 Women have made great strides over the decades, but it wasn't that long ago that we weren't allowed access to credit cards without a man being involved, much less the ability to take out a mortgage loan.
Thankfully, those days are long gone and we've helped so many single ladies find and purchase their own property, building wealth without relying on anyone else.
We know it can be hard to be a single home buyer, but we've been there, done that, and have a plan for our female clients. From laying out how to buy a home in New Orleans to advocating for all of our people, Crescent City Living has a fantastic group of women in New Orleans real estate, and a solid plan for your success.
Give us a call at 504-327-5303 and we'd be happy to share it with you.