Bellemeade Gretna LA
It's been some time since we've taken a look at the Bellemeade neighborhood home sales and we're happy to report that things are on the upswing for owners in this West Bank community.
Average Sale Prices in Bellemeade
After holding pretty steady for 2012 through 2014, Bellemeade saw a big dip in average sale prices in 2015. Last year was a return to the norm, and this year seems to be the comeback. Average sold prices have risen from $145,743 to $169,703 – an increase of just over 16%.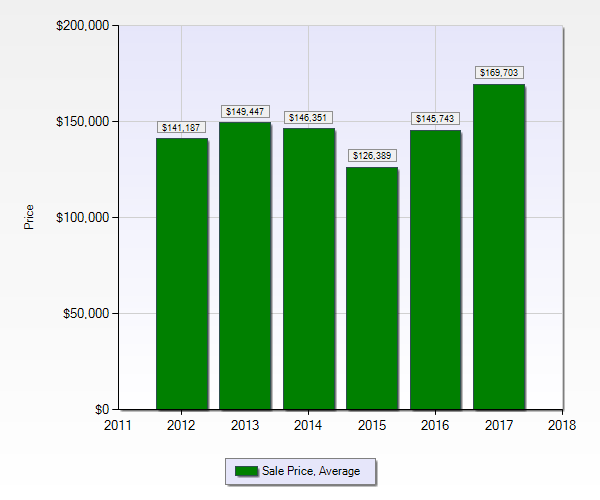 Number of Bellemeade Homes Sold
With 20 homes sold so far this year, we expect that we will see Bellemeade end the year at around the same number of sales that are typical for the neighborhood. With sales holding steady, inventory generally low, and prices on the rise, it's been a seller's market for most of 2017.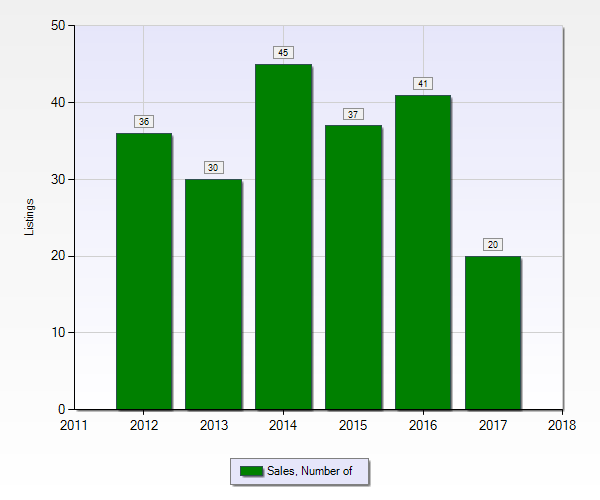 How long are homes on the market?
Over the last 3 years, it's been pretty consistently around 60 days that it takes for a Bellemeade home to sell. Of course, there are always those that linger on the market longer because they are either overpriced or in poor condition, but owners of great homes can expect a relatively quick sale.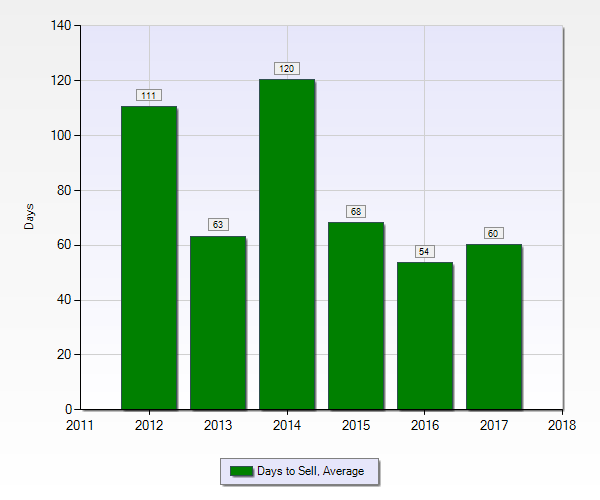 What's for sale Bellemeade?
Sorry we are experiencing system issues. Please try again.
Have questions? Feel free to ask us. Call 504-327-5303 today.