East Jefferson Parish Single Family Home Sales 2018
Made up of Metairie, Kenner, Harahan, and River Ridge, East Jefferson Parish real estate is a completely different market than that of West Jefferson. Here's a look back at 2018 sales and trends in the real estate market.
Number of homes sold
East Jefferson Parish sales have been mostly flat for the last 4 years, with the number of single family homes sold in 2018 coming in at the exact same number that were sold in 2015.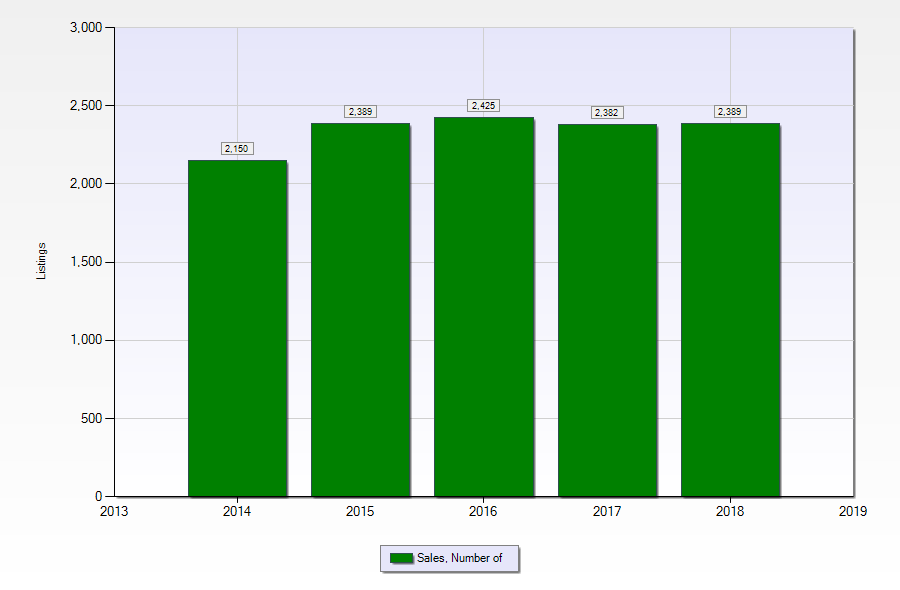 Median sold prices
While the number of sales may be flat, prices are most definitely not. 2018 continued the trend of increasing sold prices, rising by almost 4% from 2017. Slow and steady increases have been recorded for the last 5 years in East Jefferson.
The time it takes to sell increased by over 10%, moving from 50 days in 2017 to 58 days in 2018.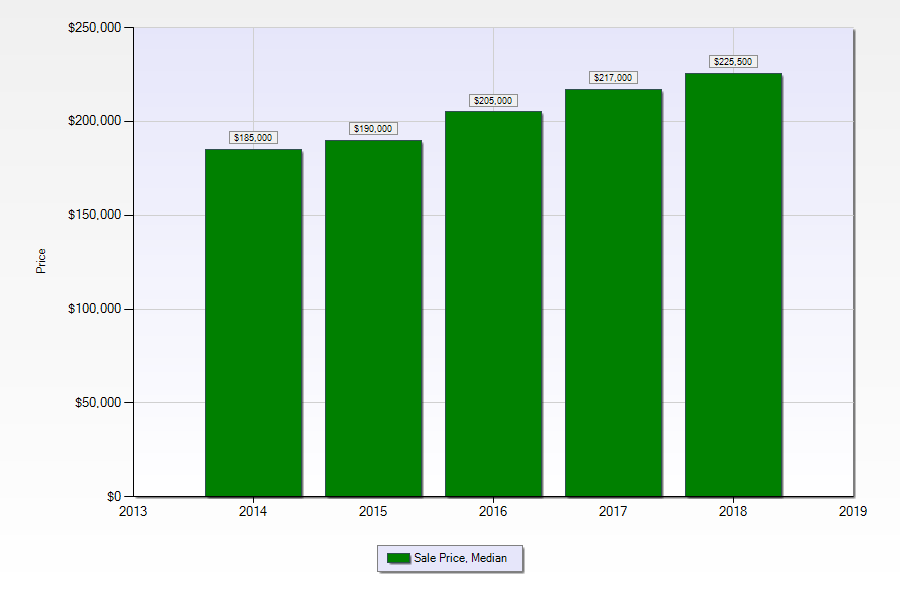 Months of inventory
After a short, seasonal spike in inventory at the beginning of the year, most of 2018 saw a 4 month supply of homes for sale in East Jefferson – a sellers market.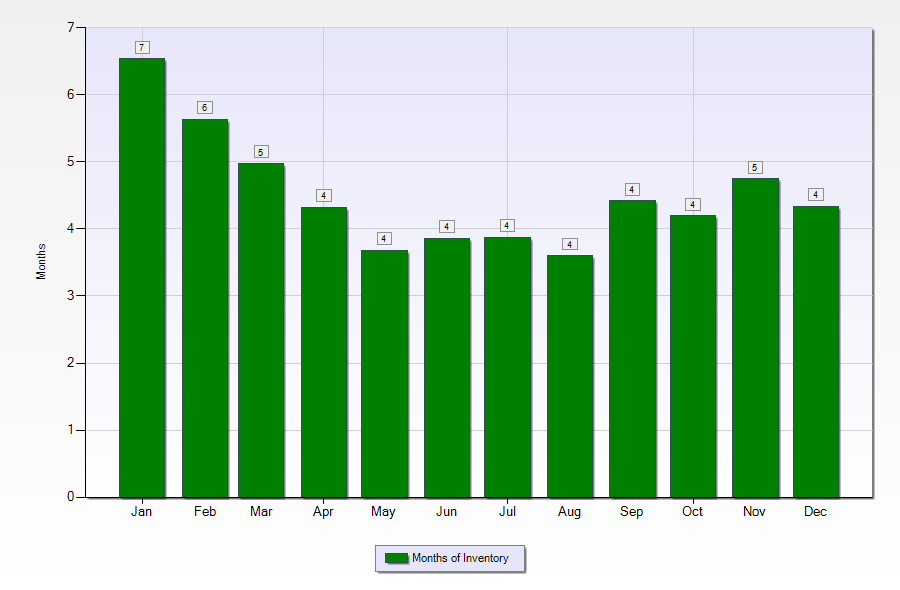 Overall, it's a steady market for single family homes in East Jefferson and we don't anticipate seeing any volatility this year either.
Need information on your specific neighborhood?
Call us today at 504-327-5303