Gretna LA Real Estate Market Report
Homes sold in Gretna LA
2015 saw just a slight increase in the number of residential properties sold in Gretna, but a look back at the 5 year trends shows that interest in this small West Bank city continues to grow year over year. From 2011 to 2015, there was a 44% increase in the number of single family homes sold in the community.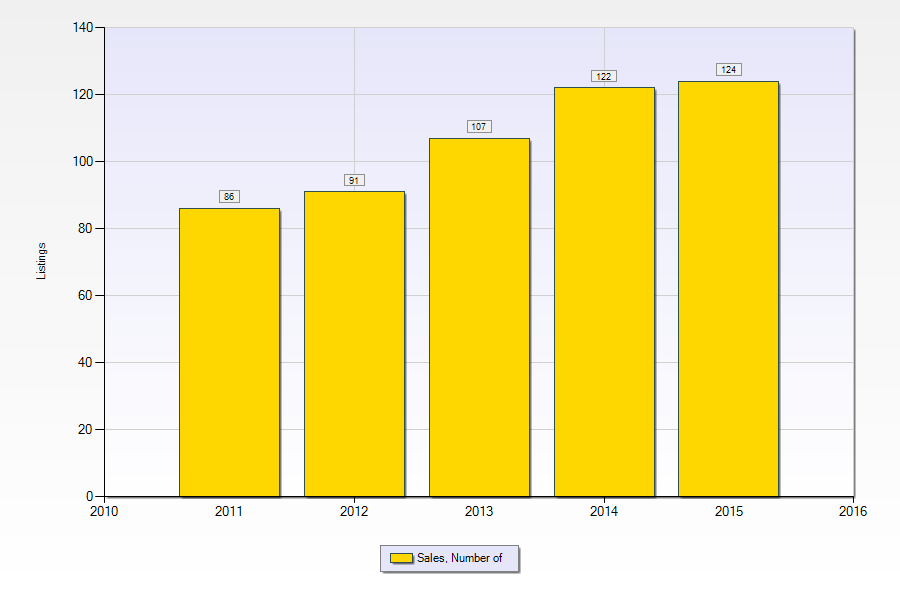 Average Days on Market
The average time it takes to sell a Gretna home increased by 17 days in 2015, but remains well below the 2011-2013 averages.
Tip: Each neighborhood will be different, so ask your agent about days on market in your little slice of Gretna.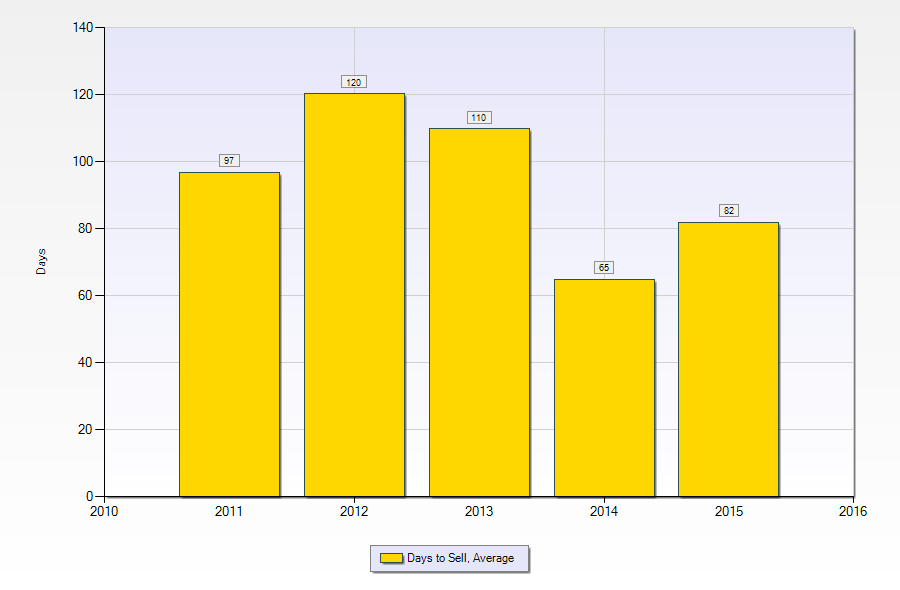 Average Gretna LA Home Sale Prices
Average sale prices dipped just a tad in 2015, mostly due to the sale of quite a few properties in need of repairs and renovations.
The average sold price for homes in New, Excellent and Very Good condition was $179,913.
The average sold price for homes in Average, Fair and Poor condition was $82,457.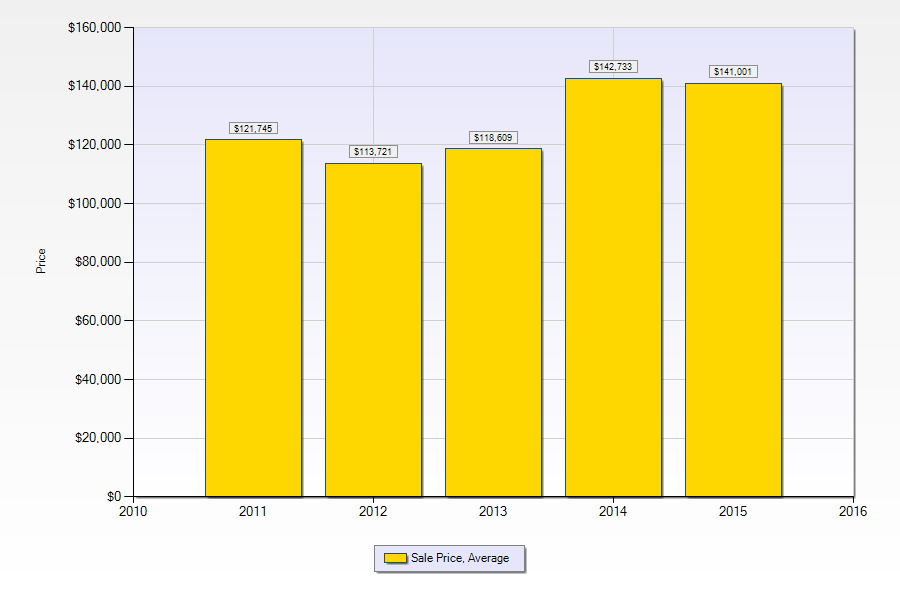 Gretna LA Real Estate Inventory
The Gretna home market has moved back and forth between a seller market and a balanced market all year, hitting a low of 4 months worth of homes for sale in September 2015.
As of January 2016, there are 58 single family homes for sale in Gretna.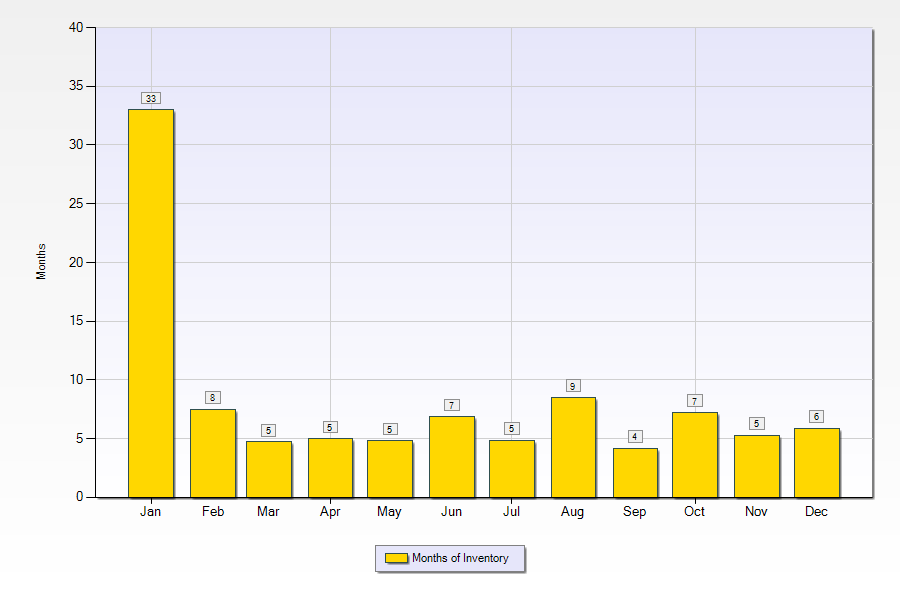 Need help buying or selling in Gretna? Call us today at 504-327-5303 and we'll be happy to create a success plan with you.

Sorry we are experiencing system issues. Please try again.