Gretna LA Real Estate :: Home Sales + Trends
A quick glance at the Gretna LA real estate market sold lets us know that average sold prices in the 70053 zip code are down from December of 2017. The average sales price dropped from $161,045 last year to $153,016 as of the end of October 2018.
Currently, the highest priced listing in Gretna is at 225 Newton Street, while the lowest priced offering is at 1411 Palfrey Street. The average asking price is $211,573.
Days to Sell in Gretna LA real estate
While sold prices may be down from last year, homes in Gretna are selling an average of 11 days faster this year than in 2017.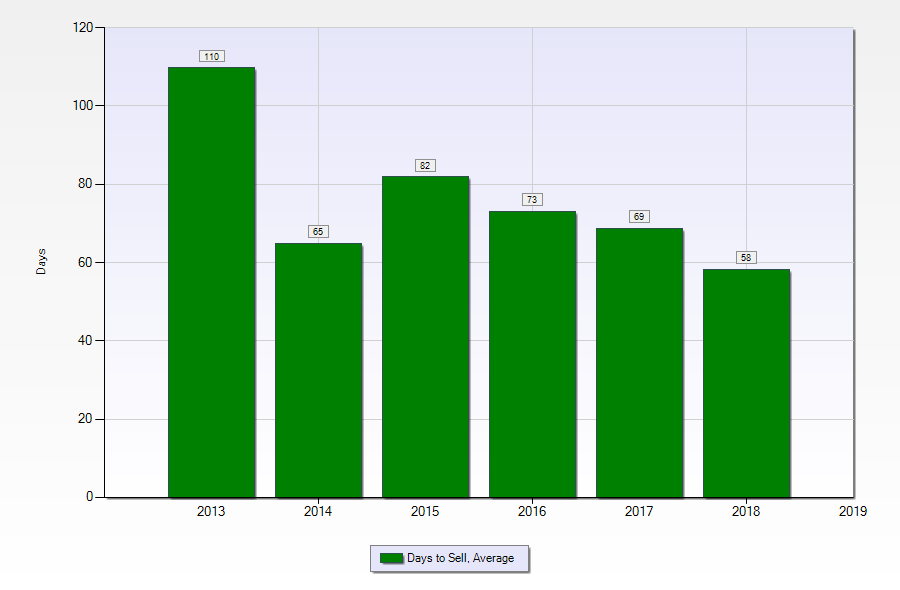 Months of Inventory
After peaking at 6 months in July, the months of inventory has stayed in the 3-4 month range for the last 3 months. This, combined with only 26 Gretna homes for sale as of 11/19/2018, is a sellers market.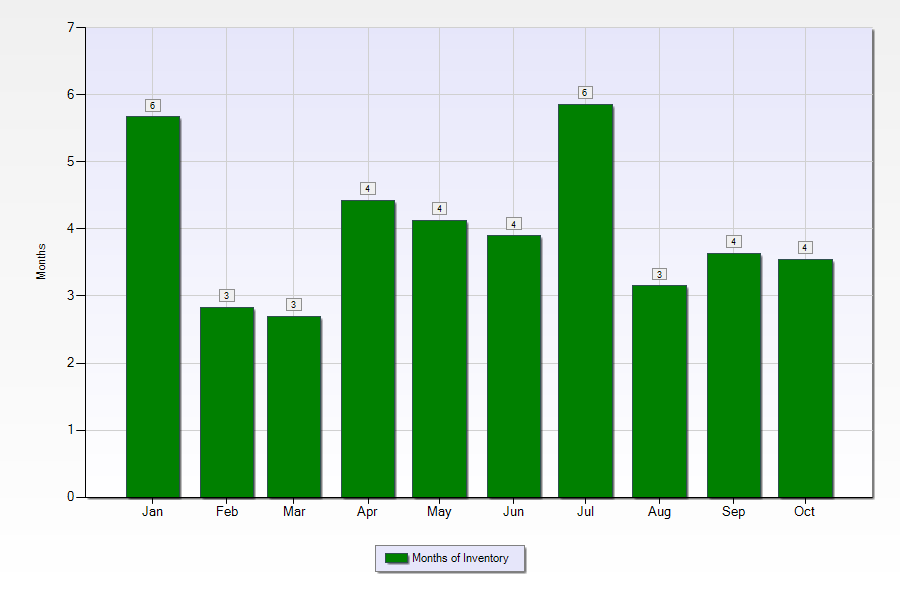 Can we help you buy or sell a Gretna home? Call us today at 504-327-5303 to chat with a West Bank expert.