Lakeview New Orleans real estate sales and prices
After remaining flat from 2016 to 2017, it looks like 2018 will end with an increase in the number of Lakeview New Orleans homes sold. We pulled up single family sales for the neighborhood and, with just over 30 days left in the year, we're confident that the total number of homes sold will be up just slightly from last year.
START YOUR LAKEVIEW HOME SEARCH HERE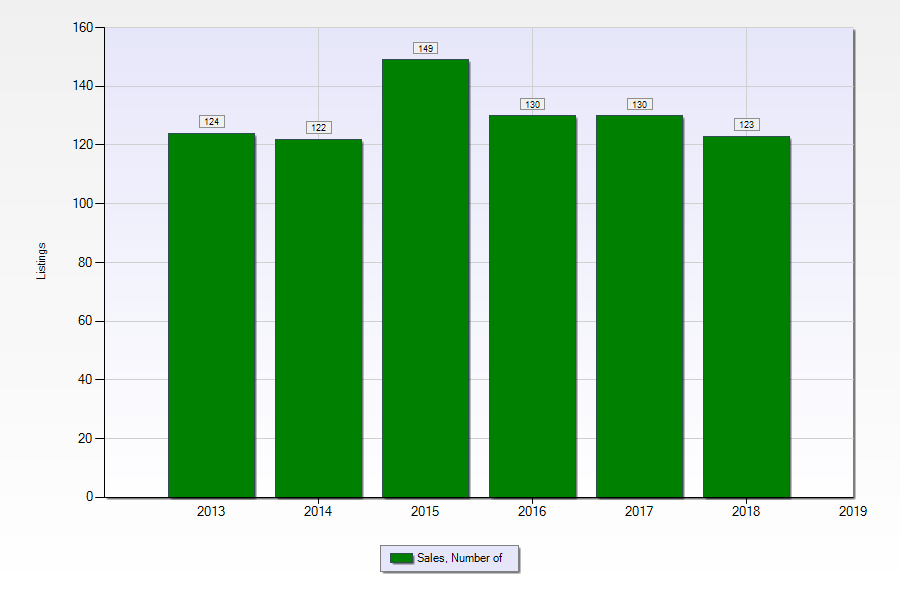 Average sold prices in Lakeview New Orleans
While the number of homes sold may increase, the median sold prices are down slightly this year, continuing to drop from the 2016 high.
How long is taking to sell a Lakeview New Orleans home?
The median days to sell in Lakeview is holding steady at 34 days as of 11/29/2018. There's been no change in the time it takes to sell a home in the community for 3 years now.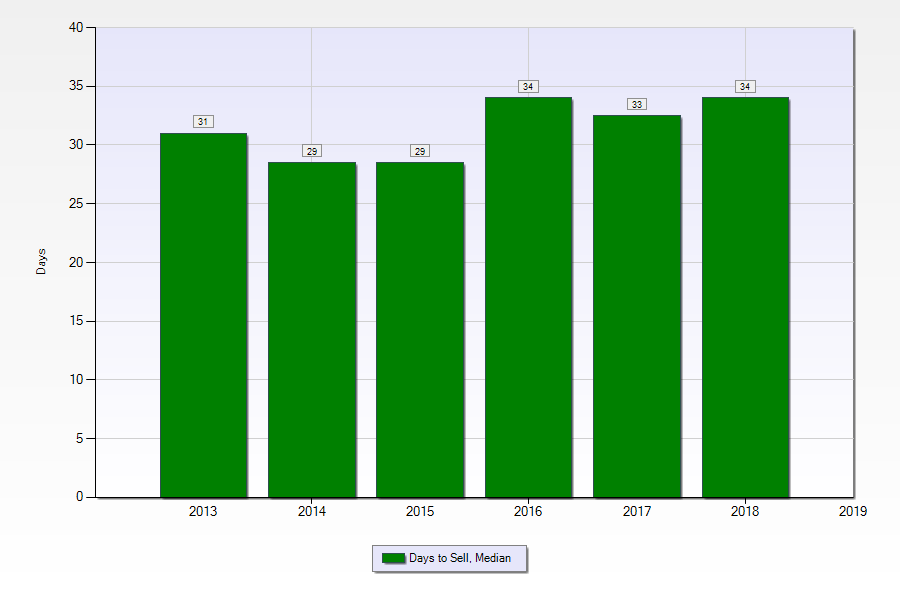 Lakeview New Orleans Overview
The Lakeview neighborhood continues to hold steady, in the number of sales, median sold prices, and the time it takes to get a house sold. It's a stable market in one of the most in demand New Orleans neighborhoods, and we don't anticipate seeing any shake ups in this market in 2019.
Have a question about buying or selling in Lakeview? Call us today at 504-327-5303.