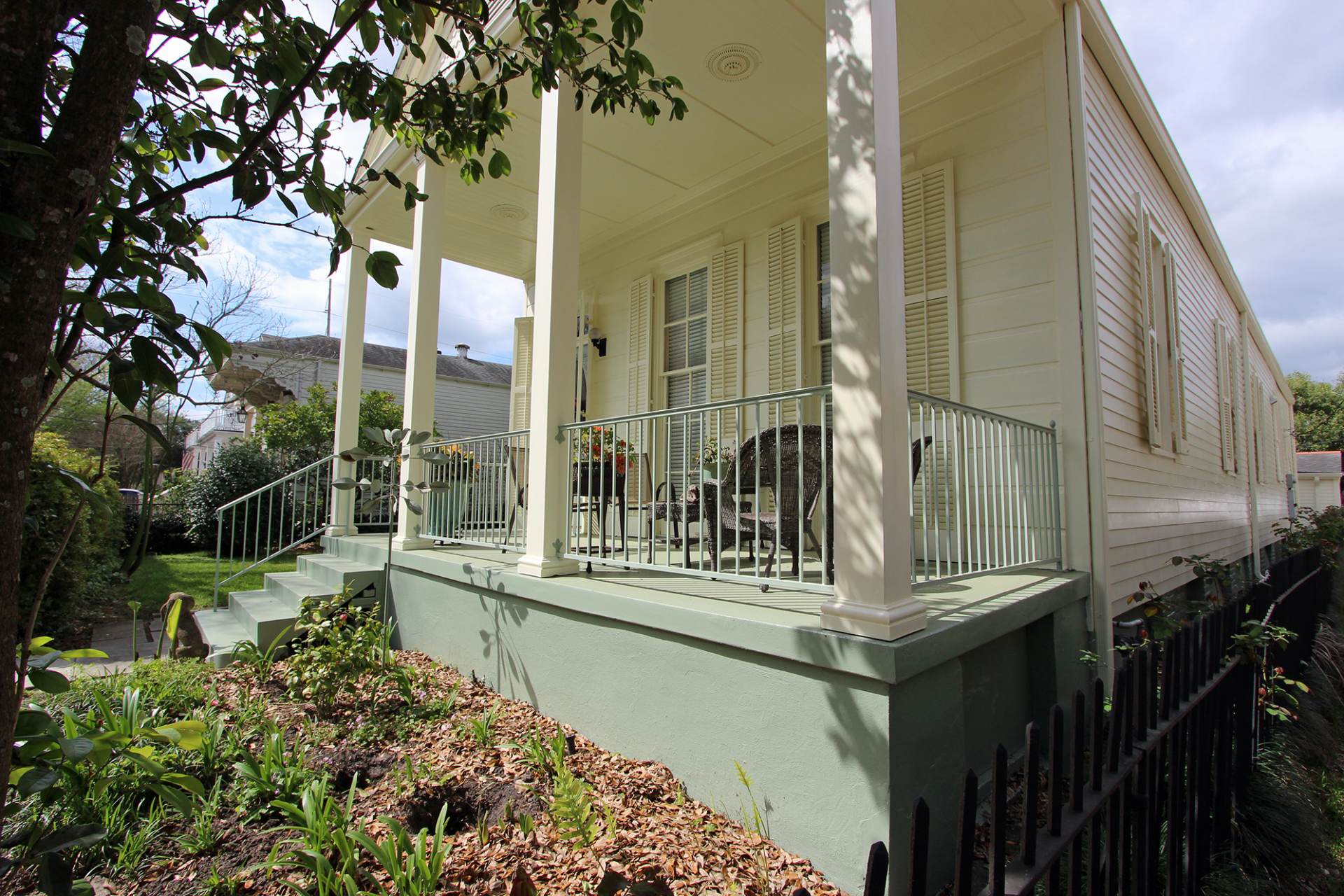 West Riverside New Orleans Real Estate
We're kind of partial to West Riverside since the Crescent City Living office sits right in it. It's where we spend our days and where we walk the streets to go to lunch or happy hour. Filled with classic New Orleans architecture, it's one of the most beautiful of the Uptown neighborhoods.
Taking a look at neighborhood trends for the last 5 years, we're detecting a cooling off in buyer enthusiasm for the higher price points. After peaking at a median sold price of $580,000 in 2017, home sale prices have declined over the last 16 months.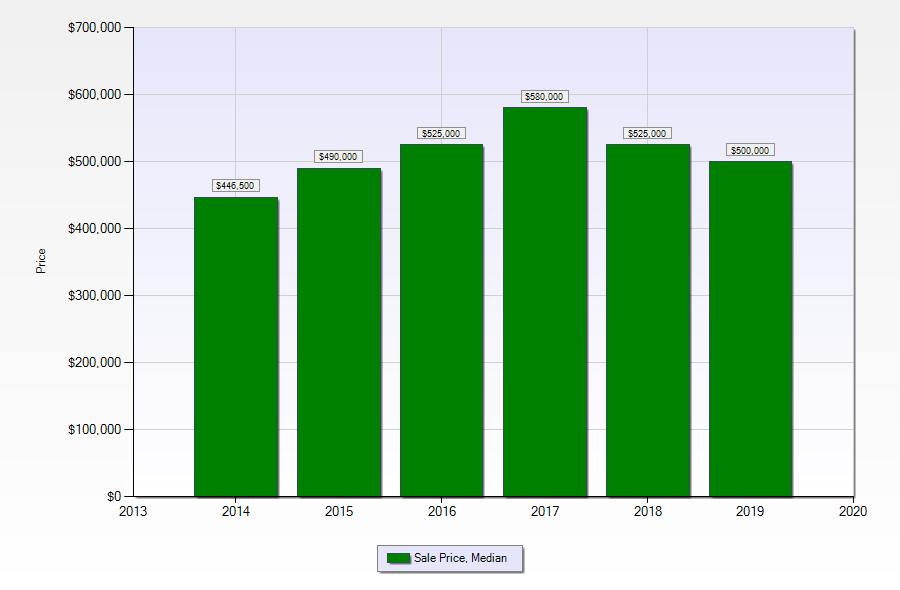 Number of West Riverside homes sold
When the 2018 median sales price dropped, we saw a corresponding increase in the number of homes sold. So far in 2019, both prices and market activity are down. But, since we had a late Mardi Gras this year, it's not entirely unexpected.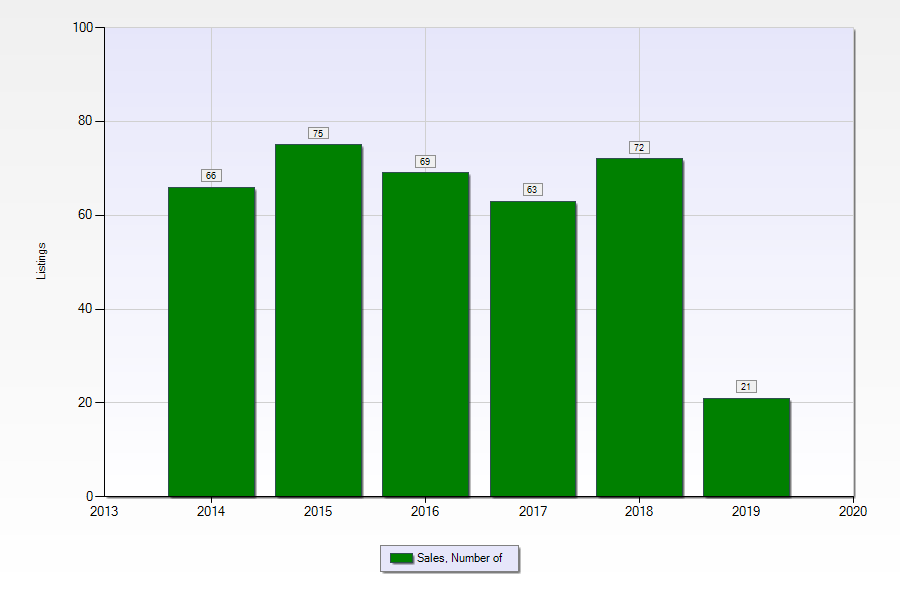 How long does it take to sell in West Riverside?
If you just look at the 2019 stats, you'd think that something has gone seriously wrong. But, again, we are in a city where the spring selling season doesn't begin in earnest until after Mardi Gras. Because of this, we're not terribly concerned about the 77 days reflected below.
If your home is priced correctly, it will still sell quickly.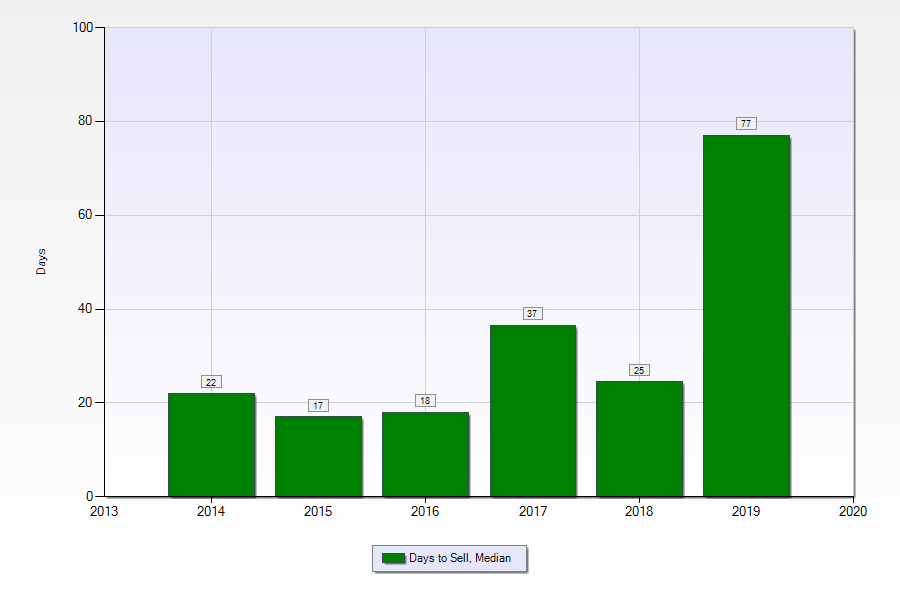 ---
Looking for West Riverside New Orleans real estate? Crescent City Living has a team of neighborhood experts that make finding your next home easy. Call us today at 504-327-5303.