Marrero LA Home Prices
While remaining significantly more affordable than neighboring New Orleans, Marrero LA home prices are continuing their gradual rise.
One of the most popular areas on the West Bank, Marrero has consistently recorded over 600 single family home sales each year since 2016, with an average of 53 homes a month sold in 2018.
Median sold prices have continued their climb into the new year, standing at $169,000 as of 3/18/2019.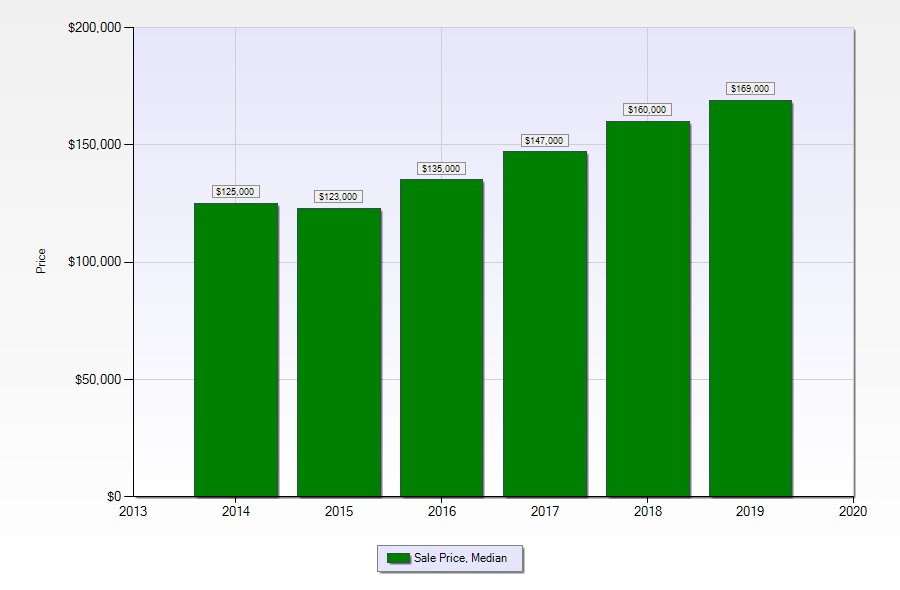 Prices aren't the only thing that's impressive
The median days to sell a Marrero home has been dropping fast over the last few years. In 2014, it was taking a median of 58 days to sell. By 2018, that number had plummeted to just 15 days. Of course, that's assuming that a home is priced right – overpriced listings will still remain on the market longer than correctly priced competition, but 7 of the last 12 months have seen an average close price vs list price ratio of 100%.
Inventory is generally stable from month to month, with around 140 homes for buyers to choose from.
If you are interested in having us assist with the purchase, sale, or rental of your Marrero property,
please get in touch at 504-327-5303.