New Orleans Condo Sales 2018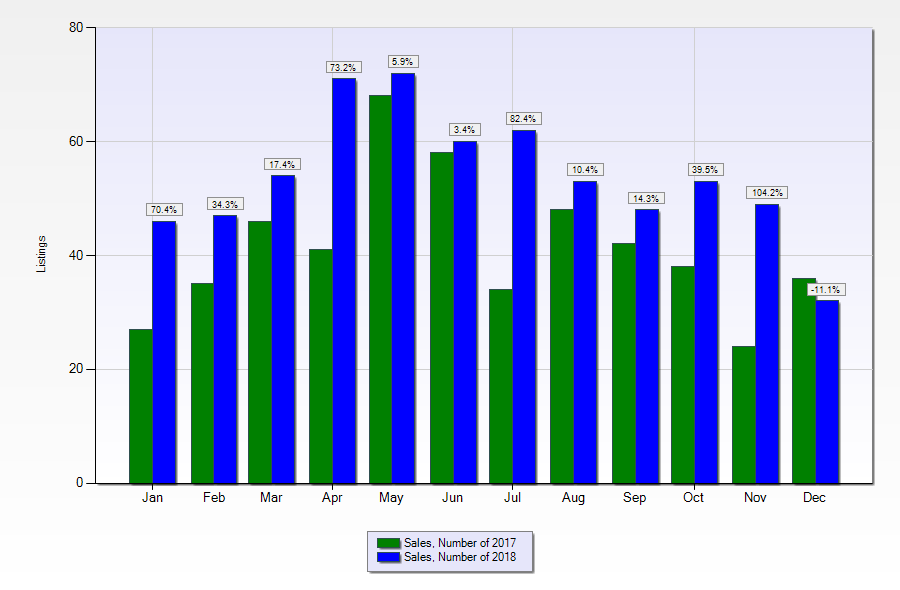 2018 was a very good year for New Orleans condo sales. For every month of the year except December, the number of units sold was higher than in 2017. That's a marked improvement over 2017, which showed decreases in 5 out of 12 months.
At the same time that the number of sales was increasing, median sold prices were on the rise as well.
2018 New Orleans Condo Prices
After a dip in 2017, the median condo sold price rose to $305,000 in 2018, primarily due to the opening of The Standard at South Market.
In 2018, there were 38 condos that sold for over $1 million, and 18 of them were at the Standard.
The highest priced condo sold in 2018 was a penthouse unit at 600 Port of New Orleans Place. The 2 bedroom, 2.5 bath unit was listed at $3,500,000 and sold for $3,300,000 in November.
The most affordable condo sold in 2018 was a 1 bedroom, 1 bath unit at 3101 Rue Parc Fontaine in Algiers. Listed at $45,000, it sold for $40,000 in August.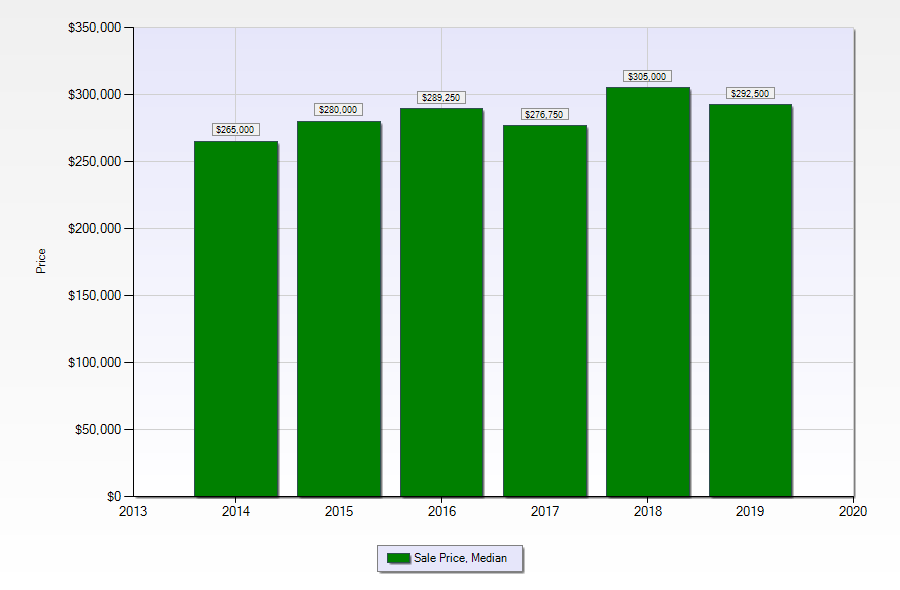 How long is it taking to sell New Orleans condos?
Back in 2014, the market was hot, hot, hot, and the median days on market was just 22. By 2018, though, that time increased to 61 days.
Through 2018, the inventory of condos for sale exceeded the number of buyers, so the best and the brightest (or the most affordable) were the winners every time.
If 2019 is the year you decide to sell your New Orleans condo, call us at 504-327-5303 and we'll help you create a plan for success.