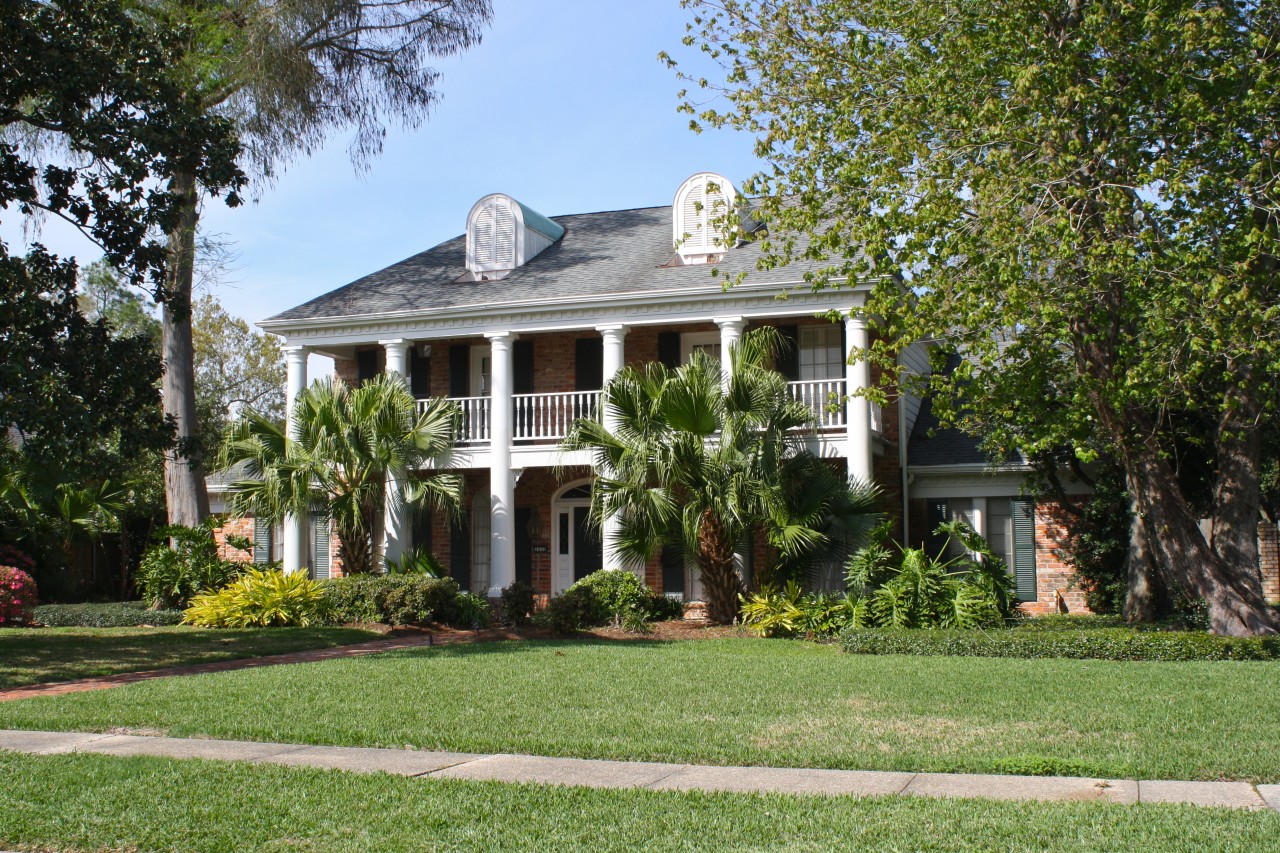 Tall Timbers Real Estate Update
One of the most established neighborhoods in Algiers, Tall Timbers continues to attract home owners who like the suburban feel of a subdivision that's still just 10 minutes from downtown.
Home Prices in Tall Timbers
After a dip in prices in 2014, last year ended with an average sold home value of $192,135. However, the rising prices resulted in fewer homes being sold in the neighborhood.
2015 low sale price: $65,000 (4061 S. Inwood)
2015 high sale price: $299,000 (4048 Tall Timbers Drive)
The average 2015 home sale was a 4 bedroom, 2.5 bath home with 2,574 square feet of living area. Average price per square foot was $74.59 and most homes sold within 2% of the last listing price. The median sale price (half of homes sold for more, half sold for less) was $200,000.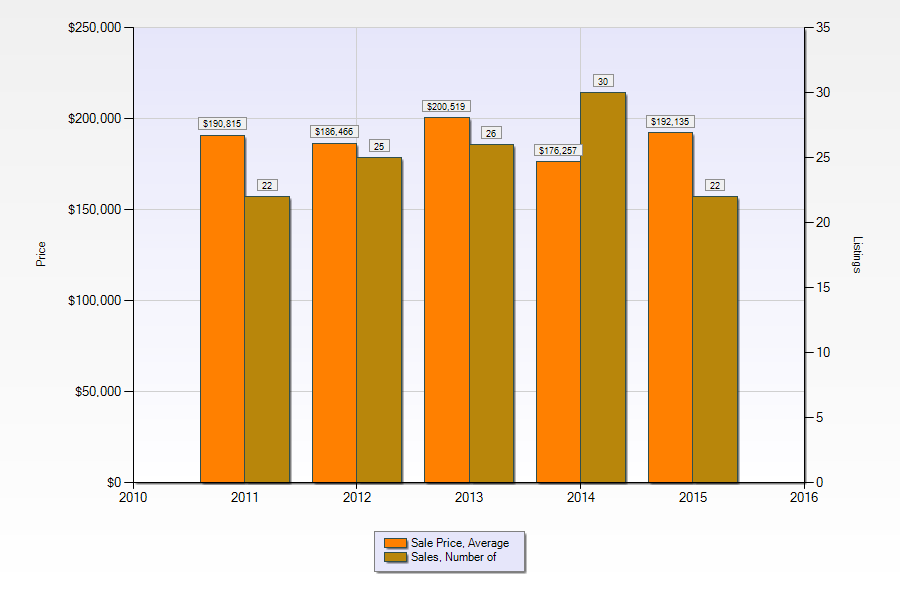 Days to Sell
The time it takes to sell a home dropped in 2014 and again in 2015, as more buyers find their way to the West Bank. If your home has been on the market for a lot longer than the average, it's probably time to take a look at your pricing.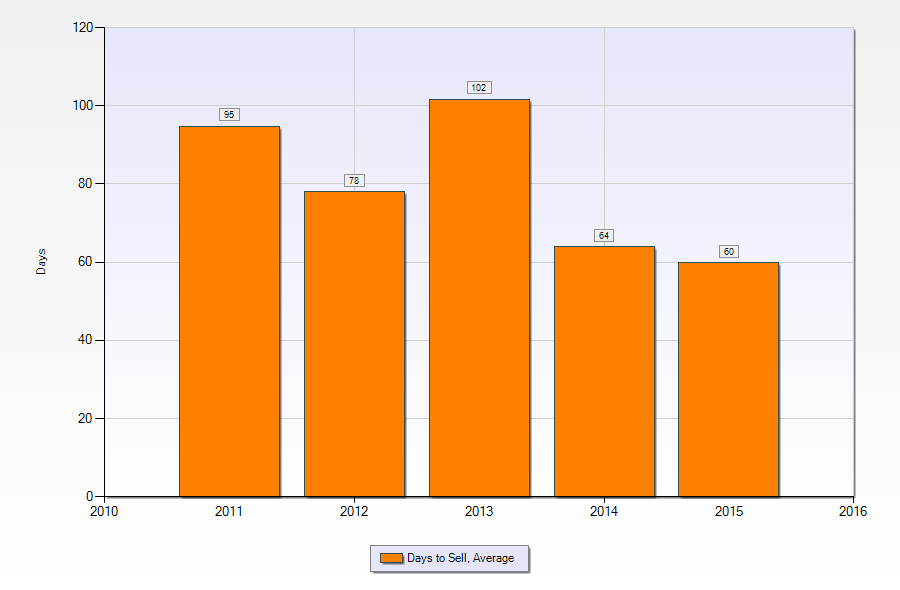 Months of Inventory
Tall Timbers still clings to the traditional selling season in real estate, with spring and summer the best times for home sellers. Buyers, however, have a bigger inventory of homes to choose from in the late summer and fall.
What do the inventory numbers mean?
0-5 months = seller's market
5-6 months = balanced market
6+ months = buyer's market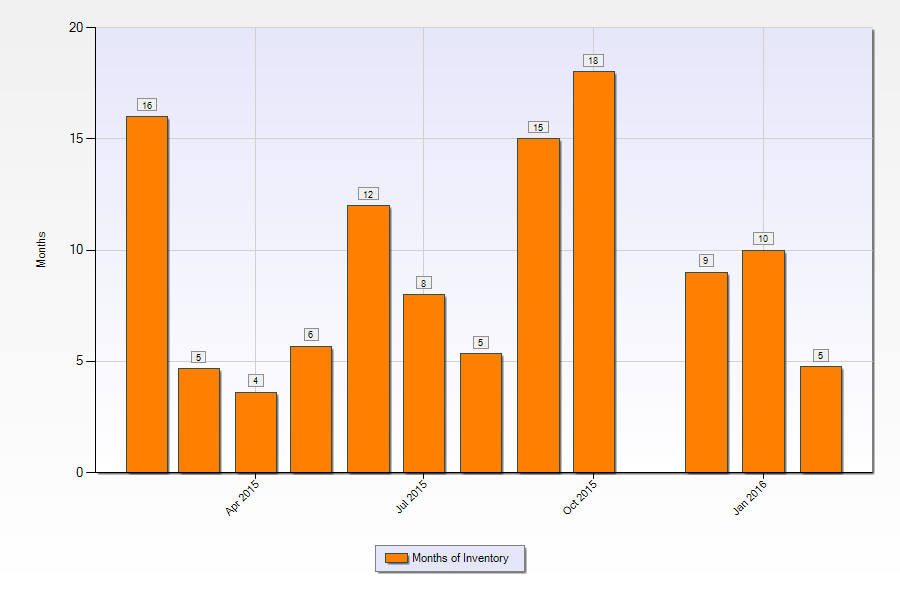 Need to know more about buying or selling in Tall Timbers? We'd love the chance to earn your business. Call us today at 504-327-5303.
Current Listings
[static_listings id='33645′]