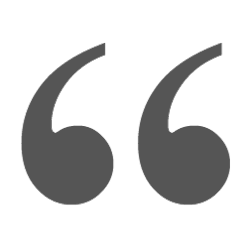 Don't waste your time searching for a decent realtor when a truly excellent one is readily available. Heather Shields is that realtor and I can assure you that you will not be disappointed. In fact, I would not be surprised that Heather exceeds your expectations as she did mine. I lived in California and was searching for a home to purchase in the greater New Orleans area. At first I tried two realtors at different companies with terrible results. Neither of these were very helpful, they failed to communicate well, and they did not honor their commitments. I was quite depressed until I was fortunate enough to call Heather Shields. What an incredible difference! Heather was very knowledgeable about the local market and stayed in touch with me on a regular basis, often returning my calls or texts within a few minutes and providing frequent email updates. She went out of her way to tour the houses I was interested in, sending me photos and videos that often made it seem like I was actually there. Heather devoted 3 days of her time taking me to inspect my long list of candidate houses when I flew to New Orleans for that purpose. She arranged home inspections, pipe inspections, roof inspections, and a title company for me as well as put me in touch with helpful home insurance agents. Heather even assisted me through the process of obtaining a mortgage and coordinated with my lender without me needing to ask. All this plus Heather is very friendly, considerate, and has a great sense of humor and can-do attitude. Now I own a nice home on the Westbank. Without the help of Heather Shields, I know my home searching and purchasing experience would not have been as productive or successful.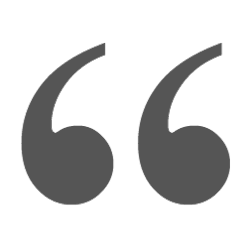 My experience was fantastic. Ms. Carla was great, she priced my house perfectly and sold it within the time frame I needed. I would recommend her any day, any time, to anyone needing assistance with buying or selling a home. Can't say enough about the person she is and how she was willing to make a difficult sale between two divorced people who were not on good terms. Love this woman. She is absolutely the best and I'm glad to call her a friend.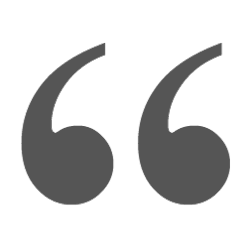 I was a hesitant first-time home buyer. I hated the idea of working with a realtor, but a friend recommended Leslie and the experience could not have gone better. First of all, Leslie has a stellar sense of humor and great communication skills–she is completely transparent with the process and offers multiple plans in moving forward with a purchase. She did all of the work, pretty much. She narrowed down a list of possible houses that fit my interests and we found the perfect home in just a few weeks. I wouldn't have been able to do this without Leslie's help. She has inside connections to a team of greatly competent personnel that helped moved the process along, too: loan officers, home inspectors, reliable and honest contractors, actual pest control experts, etc. You get Leslie's help and you're covered with every person that you could possibly need in home buying. She even got me a great deal on home and flood insurance. 🙂 This is all to say that Leslie is in complete control of the home buying experience. The buyer just needs to know what he or she wants and Leslie can even help with that, too. Honestly, I cannot give her enough praise. Thank you, Leslie!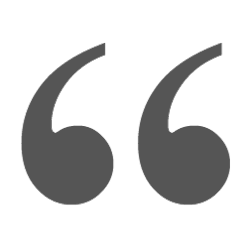 This is our 7th home we have bought. Carla was clearly the best realtor that we had. She listened to us and was very patient. She helped find and get us into a home that my family truly loves. She set everything up for us. The easiest buying experience that I have had. Thanks Carla!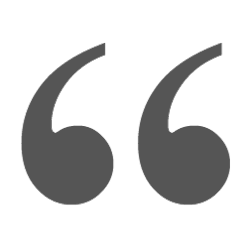 Leslie was extremely knowledgeable about the various areas in this unique city and was adept at matching our particular needs to the right areas. Her responsiveness was instantaneous and she provided super recommendations in securing inspectors and estimators in order to meet contract deadlines! She went above the call of duty and even helped us out during our move after closing! Leslie is honest, professional, sharp and works in her clients' best interest. I would highly recommend her to anyone!!!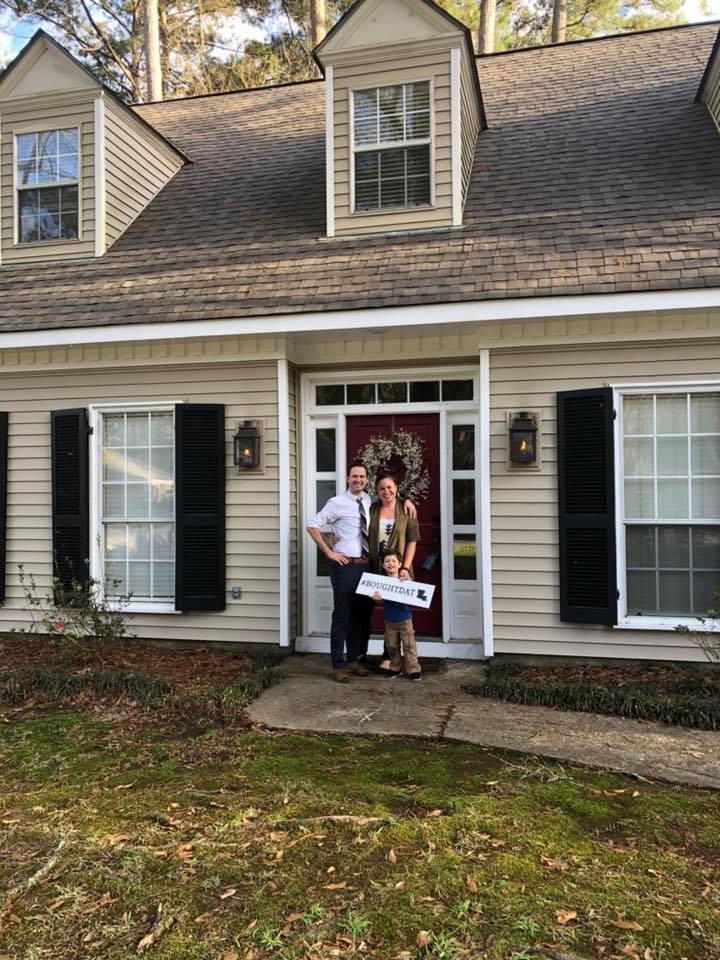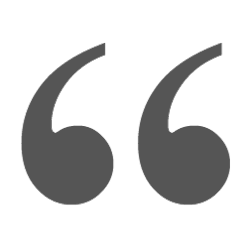 Leslie is someone that will bend over backwards (and even drive to the Northshore of New Orleans) to make your vision a reality. I admire the hustle and care she put toward getting my family and I exactly what we always wanted. She helped us obtain a dream life, not just a dream home. She answered every text, call, email promptly and kept everything as real as it gets. As someone who cannot stand to be not in control of every detail, I was surprisingly relaxed and relatively stress-free throughout the entire process – the timeline of which was completely sped up. We started the process in late January 2018 with an email that said "Hey, I know we can't possibly get this house because we aren't ready yet, but this is the exact house I would want…" and her reply was something along the lines of "Are you sure you can't get it?" We closed March 1st. It's not easy to manage the (sometimes unrealistic) expectations of clients, but Leslie sure makes it seem that way. It's almost a shame we found the last home we'll ever live in, because it would be a pleasure to work with Ms. Heindel again.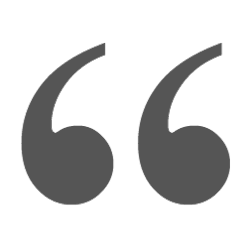 Her and the wife just bumped into each other. We weren't selling our house at that time. A few months later it just happened we decided to sell. We called Steph and told her we wanted to give her the first try to sell our house. Next thing you know we have an open house with catering and felt like this house, that we own, was the best one to own in river ridge. Steph has a college degree in marketing and she knows how to use it. She is awesome and talks great with people. But we had the person selling this house that we wanted so badly. We wanted the house but we didn't want to deal with the realtor selling the house. That when we put the katson on them. Steph was a dream, she did everything but the open house on the house we wanted to buy. She made it to where as long as we wanted this house, we were getting this house. If there was a road block, steph would as first if we wanted to go over this road block. And sure enough we were on to the next one. Steph is the way to go! Don't think about it, be about it. I vote for steph and so should you!!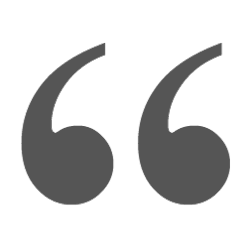 I can't recommend Leslie highly enough. She made the whole process as clear and easy as it could be, and helped us find and buy a house we LOVE. She also didn't stop after we bought the house – she's continued helping us and keeping us informed even after. She's the best!!!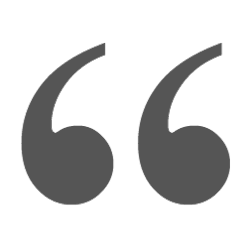 We went into our first time buying a home with very little knowledge of the actual process. I usually do a ton of research even before committing to a $10 purchase on Amazon so I was expecting a head full of grey hair by the time we closed. Leslie made every part of the home-buying process as stress-free as it could be. She was very responsive in answering our many questions answer and made us feel like there was no such thing as a stupid question (even though we had plenty of those). When inspection brought up items that were concerns, Leslie made sure those were quickly corrected before we closed. In the end we are moved in to our first home and I still have all of my hair thanks to Leslie making what could have been a very stressful process run as smoothly as possible. We do not plan on going through the home-buying process again any time soon but when we ever do we will not hesitate to contact Leslie as our agent. Thanks Leslie!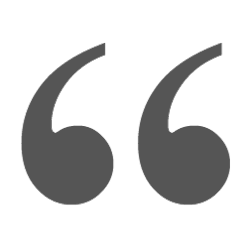 Third times a charm! Stephanie was the third realtor I've used in New Orleans and she will definitely be the last. Working with her was completely unlike my past experiences. She was professional, caring, hardworking and willing to go the extra mile to make sure my home sold in the manner I needed. I can't say enough about her positive attitude, work ethic and desire to help her clients. If I ever buy or sell another house in New Orleans it will surely be through her. Thank you for helping me sell my house Stephanie!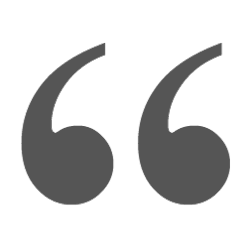 Carla Lawson was a great agent. Whenever I had a question, Carla had an answer right away, she was always on top of things. I would definitely refer her to a friend. Thanks again Carla for all your help, it was a pleasure having you as my agent 🙂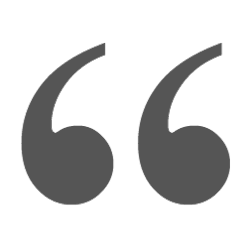 Leslie did such an amazing job through each step of the home buying process. Not only was she communicative and informative; she also was proactive and anticipated any questions that I might have or provided information that I might need. She was very knowledgeable about the neighborhoods, properties, market, and had great recommendations for any other contacts that you may need during the home-buying process. Leslie is friendly and is an agent that you can clearly trust. I always felt secure knowing that she had my best interests in mind during the entire process. She helped me find my first home and held my hand every step of the way. Being a first-time home buyer, I had a lot of questions and was not very familiar with the process and she definitely went out of her way to make me feel like I had enough knowledge to make informed decisions.  I would recommend her to anyone and would also use her for any future real estate needs.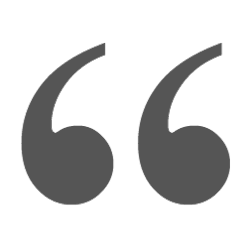 Leslie is amazing! She was easy to get in touch with and would update us immediately with any new information. I loved that she was able to recommend lenders, inspectors, etc that she has worked with in the past but NEVER pressured us to use one of them. 14/10, would use again.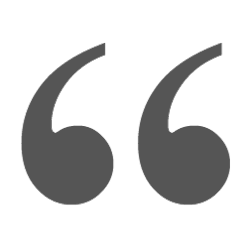 Leslie helped me purchase a a home recently and i must say she made the experience as easy and smooth as possible. From the day she initially showed me the house until closing she was with me all the way 100% committed to making sure i got what i needed in a timely manner. i would recommend anyone to her. Anyone who needs an agent should give her a call.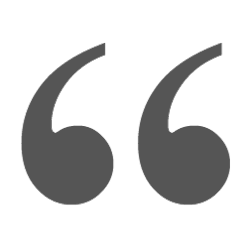 I could not have asked for a better experience than the one I had working with Leslie. As a first time home buyer I was more than a little scared and unsure if buying a house was even something I was capable of. Leslie listened to my story, addressed all of my questions and pointed me in the right direction for even the smallest needs. She has the knowledge of New Orleans that only a native could have. Her intuition and integrity are of the highest order. She was completely my advocate at every turn. She paired me with a wonderful lending agent as well. I just bought my perfect home and it would not have happened without Leslie. She is an incredible woman to work with. 5 stars. 10 if it were an option.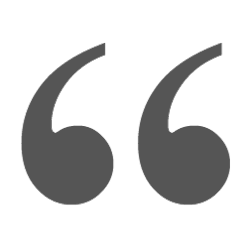 I had an excellent experience working with Stephanie. She was very helpful and responsive. I would highly recommend her if you're looking to buy or rent in NOLA.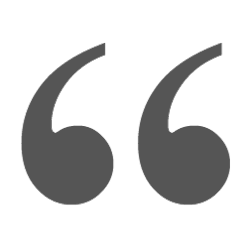 Leslie- We can't thank you enough for your expertise in selling our house. With 8 offers in 24 hours and a closing in 30 days you are the BOMB at what you do. Not to mention pretty hilarious!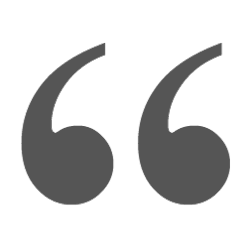 Leslie, I will sing your praises to anyone who asks. I absolutely loved working with you. You had an answer for all of our questions, and if you didn't, you found out in a reasonable amount of time. Thank you. We really appreciate everything you did. Sincerely, Melanie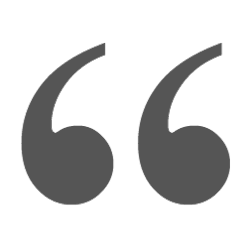 I recently had the pleasure of working with Carla on selling my home. The entire process was perfect! My house was under contract in 3 days and she kept me updated through the whole process thereafter. She had my best interests in mind throughout the whole process. At the end of the day, we closed on time and I was extremely pleased!!! thank you Carla! I HIGHLY recommend Carla Lawson if you're thinking about selling your house.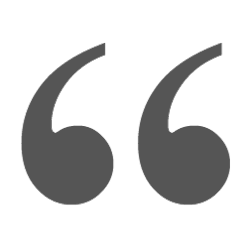 We recently had the pleasure of working with Leslie during the process of buying our first home. We were relocating from Florida to the West Bank under some time constraints and Leslie had great knowledge of the area and quickly learned exactly what we were looking for. She was exceptionally fun to work with and always responded quickly to any questions or requests that came up during the process. She was patient in helping us find the perfect home without any pushy sales attitude. From driving around to view properties to the closing it was clear that Leslie had our best interests in mind. I want to thank Leslie Heindel for guiding us through the process, and would highly recommend her to anyone that is searching for a new home!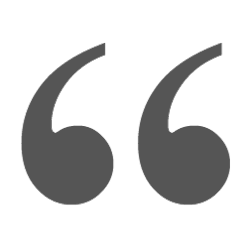 Roel Miranda, What can I say? He had a laid back demeanor which suited me just fine but when it came down to crossing the i's and dotting the t's he was all business. His communication was excellent and he always answered or returned my calls promptly. He and his team navigated a tricky sale with professionalism and ease and Roel has a deep knowledge and love for New Orleans. I look forward to working with him in the future.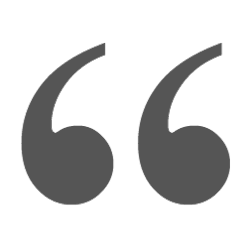 Carla was on top of everything, before I could ask she would answer my questions. She knew what I was looking for and I am happy with this home – she made it possible. I wouldn't have looked at this house if it wasn't for her. Thank you.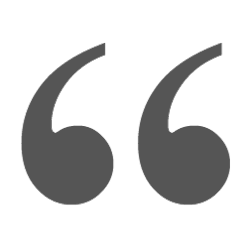 Lisa Julien defined professional and knowledgeable from our first meeting. Lisa was very understanding regarding my time limitations in my search for a home and safety concerns regarding where I lived. She provided me with listings for review, followed up timely, showed me multiple properties, and was very honest regarding properties that interested me. Her patience and professionalism were excellent. I really enjoyed working with Lisa and will be referring her to others in their search for the perfect home.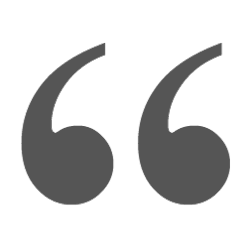 I had 30 days to find a new place and it only took Leslie one day to find a great place for me to move into. She took us to a few homes and read our reactions perfectly each time.She took her time at each house and was very honest about meeting our needs. We found a great house that was in our price range and I couldn't be happier with the results. The whole process was quick and painless.