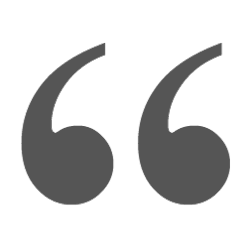 The unwelcome task of selling my mothers house fell in my lap and I did not have a clue what to do. My son recommended Carla Lawson. She took the time to walk through the house and point out what I needed to do to prepare the house for sale, which stopped me from making some mistakes like turning off the lights and water before an inspection. She helped me choose a reasonable asking price and I prayed the house would sale. The house sold before the advertising released and sold for $38,000 more than the neighbors predicted I would get for the house. Prayer and a good realtor works miracles.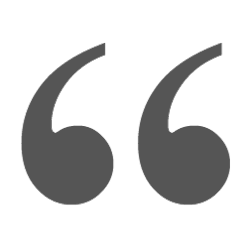 The Leslie was awesome! She kept us up to date at all times and did everything she could to make things go as smoothly as possible me and my fiance are very satisfied with our house.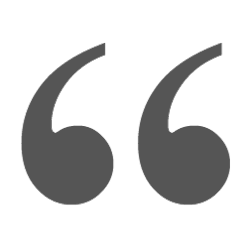 Thank You Carla for helping us get a home my daughter and her room mate can be proud of. We were looking for something affordable so they could get out of renting while in school. While I was in Shreveport, You were very patient with my daughter and my situation. We appreciate You very much. Not only did You help us with a home, you also help us with an agent for home owner insurance and a handyman if we needed one. Thanks again for ALL your help!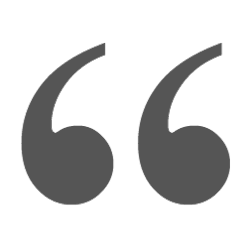 Had never thought about buying a house. Was satisfied with renting until Carla came along. She took me by the hand and helped me find a great house!! She was therefrom the beginning til the very end and I will recommend her every single time I can.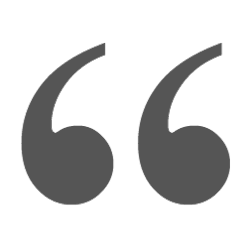 Carla got the job done for me. I told her at the last week of September that I wanted to find a house by the end of October and she was on board with me 100%. She kept my tastes in mind along the way and was finally able to deliver me a listing that fit my wish list and at the right price. She is great at returning text messages and emails on time and never left me hanging about information. I highly recommend her services as a Realator and she's great at offering solid recommendations on just about anything you can dream up. She is well connected, tactful, timely, and will hustle for you like you're her only client. What else could a homebuyer ask for?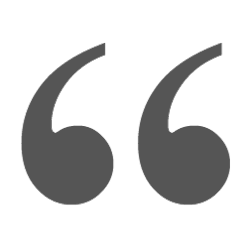 I had the pleasure of working with Lisa Heindel as our listing agent. I was impressed from the very beginning with the beautiful pictures she took to display our home, and a wonderful slideshow to be viewed online by a link to be shared among friends, family, and social networking. Selling our home became a very daunting process due to issues that arose on the buyers end. No matter how many times I called with questions, complaints, concerns, or outright ranting and rage, Lisa always gave the best advice as to how to deal with the situation, and remained patient and understanding of my temperament, although the issues were at no fault of her own or the business itself. Trust me, I put her through several moments of frustration, rage, tears, and outright anger. Lisa became a great shoulder to lean on when I had any issues or questions. Always led us in the best direction, and reassured me things would work out and be fine. I had to be patient, and let the process take it's necessary route. In the end she was of course right, and we sold our home and closed on our new home the next day. With that said Lisa knows Real Estate and she knows it WELL!! She is definitely highly recommended, and knows what is best for her clients. We had the odds stacked against us in many ways, but she was able to get the job done! Thanks Lisa!!!!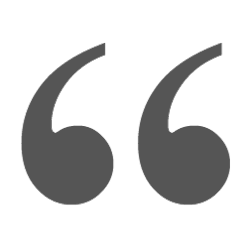 I had my house on the market for 6+ months with less than 5 showings, and no offers. I contacted Lisa and within days I had a showing. She was very helpful throughout the entire process. She was always there to answer my questions or give me advice on ways to accomplish tasks required to sell my house, even if it was after working hours, she would answer my calls. To top off the outstanding service, Lisa and crescent city living sold my house!!! I highly recommend Lisa and crescent city living if you are buying or selling your home.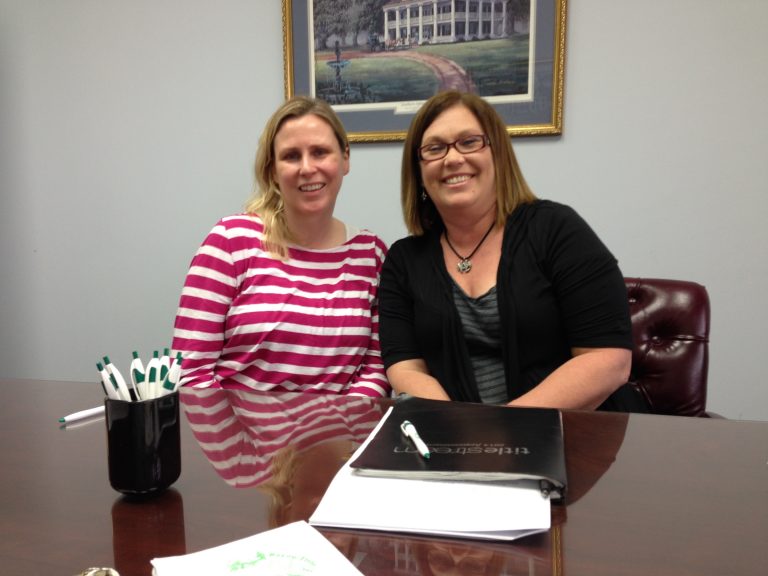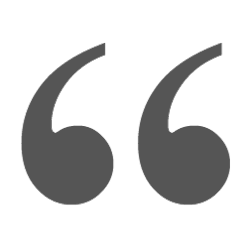 I had the pleasure of working with both Lisa and Terri. Lisa helped me price my home just right. It sold for the listed price in just a matter of days. The photos she took of my home were absolutely amazing. I think the photos made all the difference in the world. She was exceptional in dealing with lenders and in the closing details. Terri listened to exactly what I wanted in a property and found it right away. She helped me with a good offer on a property that I love. They were truly great to work with throughout the whole process. You did it! Not everyone prepares as well as you did – it made all of the difference in the world. We are so happy you found your new place and wish you many years of happiness there.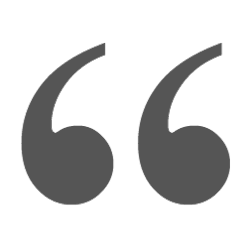 Lisa did an AWESOME job at selling our house. The quality and quantity of pictures she posted were so great I wanted to buy my own house. Lisa was very professional and I would highly recommend Lisa to anyone trying to sell.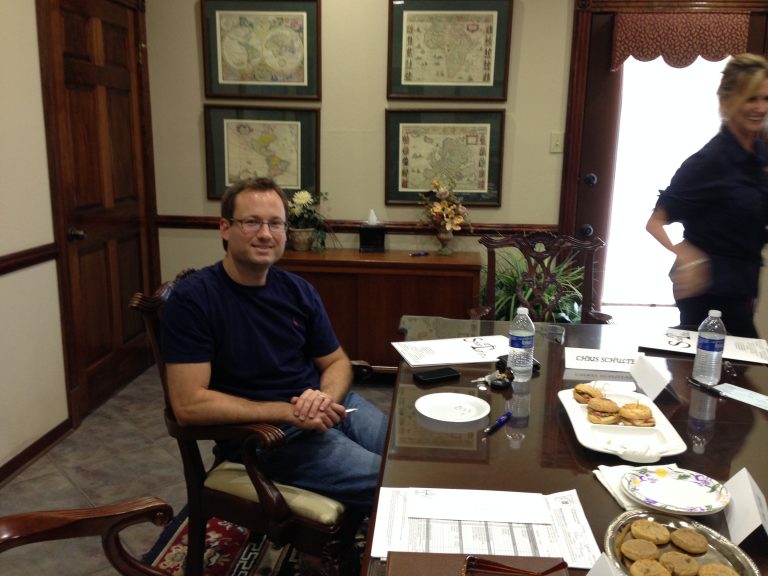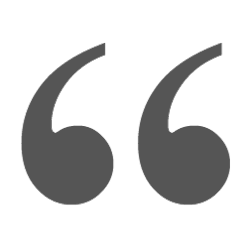 Lisa did a great job. The house was under contract quickly and sold for the price that she predicted when we first met. Everything was a smooth process.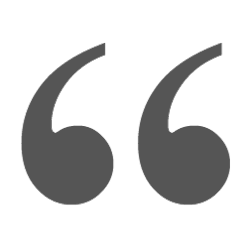 Lisa, Thank you so much for helping us sell our home while we were already relocated to California. You were the light in the mist of darkness. All military personnel, Lisa is awesome. Semper fi!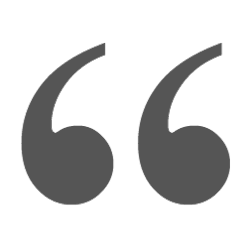 My husband and I are so glad we found Carla Lawson. We worked with other agents before, but none who were as helpful and determined as she was. We also did not know much about buying a home but she was there for us every step of the way making it as easy and understandable as possible. No matter how many times we called or texted her, weekdays or weekends, we were sure to receive a prompt response! From Marrero to the North Shore she helped us find our first home! We highly recommend Carla to everyone and if we have to buy another home in the future she will no doubt be the first person we call. Thank you for helping us become first time homeowners!!!!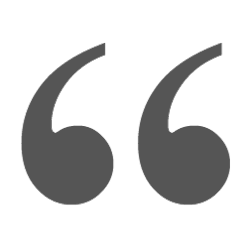 Not only do I know Lisa Heindel as a friend but working with her has been just as wonderful. She is very knowledgable and always there when you need her. Would highly recommend her if you are looking to buy or sell a home.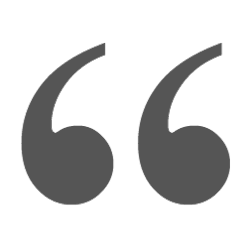 I just wanted to thank Carla Lawson for all her incredibly hard work in the search, negotiation and purchase of my new home. Her determination and resourcefulness helped me reach a goal that would have been impossible without her diligence and expertise. I know I certainly couldn't have done it without her and I feel blessed having worked with someone who cared so much about this important milestone in my life. I always felt I was in good hands and wouldn't hesitate to recommend Carla to any of my home-buying family or friends. Once again, I really do appreciate all you've done. Thanks for going above and beyond!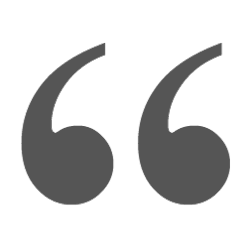 I found Lisa online and loved the services she provided. When we met the first time and she toured our home she gave me sugestions on updates that would help us sell. Since we were already in the process of doing some other updates we went with her suggestions and after putting our home up for sell we sold in 74 days and the price was close to asking. We were VERY happy. Thanks Lisa for a great job!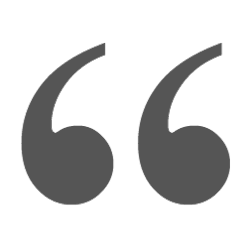 Lisa just sold my home in 42 days, much sooner than I expected. She did a great job advising me on price based on comparables and helping me negotiate the offer so that it was accepted. She recommended a stager and kept me informed of showings, etc. Great job Crescent City Living! Happy one year anniversary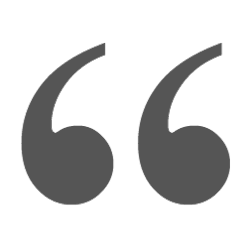 Honest, professional, responsive, knowledgable, effective. And so personable too. Sold in 2 weeks in a neighborhood where other houses had been on the market forever and a day!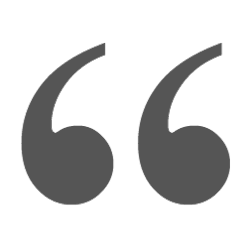 Out of all the realtors in my neighborhood, this one has the best website/blog/internet content. I've come to look forward to each article or posting as they are full of good advice, astute and well researched summaries of market and local conditions, and "Aha!" moments of new insights and information. They rock, and I love knowing their new office is so handy to me, makes me smile every day to go by it. Genuinely nice people, too, in addition to their impressive competence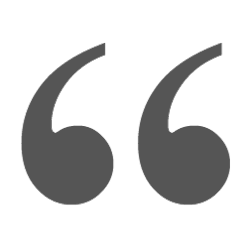 Lisa helped my husband and I buy our home and also sell it a few years later after the military relocated us. Lisa is extremely knowledgeable about the area, easy to work with and does a great job with marketing. Her comprehensive website is one of the main reasons we chose her to begin with. She was also very helpful during the selling process while we were no longer in the local area.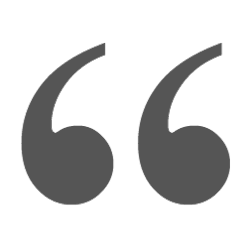 Lisa is a wonderful agent. She is very familiar with all areas of the Westbank of New Orleans. We are an active duty military family and were searching for the right home in Belle Chasse. Lisa listened to everything we wanted and everything we didn't want and helped us narrow our search. It seemed an impossible job with us stationed several states away, but Lisa handled it with true professionalism. Always quick to return a call and answer even the silliest of questions, I felt she was always there for us. She even went as far as letting us view a home via a guided video tour….turns out that was the home for us. I would recommend Lisa Heindel to anyone looking to buy or sell a home. She is a stellar agent.