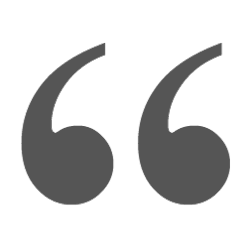 Honest, professional, responsive, knowledgable, effective. And so personable too. Sold in 2 weeks in a neighborhood where other houses had been on the market forever and a day!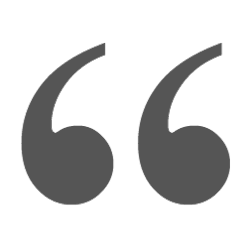 Out of all the realtors in my neighborhood, this one has the best website/blog/internet content. I've come to look forward to each article or posting as they are full of good advice, astute and well researched summaries of market and local conditions, and "Aha!" moments of new insights and information. They rock, and I love knowing their new office is so handy to me, makes me smile every day to go by it. Genuinely nice people, too, in addition to their impressive competence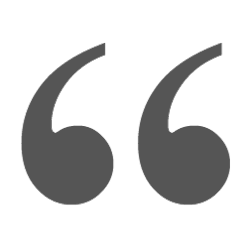 Lisa helped my husband and I buy our home and also sell it a few years later after the military relocated us. Lisa is extremely knowledgeable about the area, easy to work with and does a great job with marketing. Her comprehensive website is one of the main reasons we chose her to begin with. She was also very helpful during the selling process while we were no longer in the local area.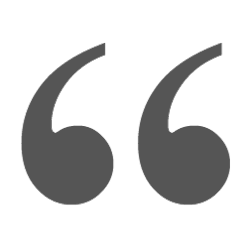 Lisa is a wonderful agent. She is very familiar with all areas of the Westbank of New Orleans. We are an active duty military family and were searching for the right home in Belle Chasse. Lisa listened to everything we wanted and everything we didn't want and helped us narrow our search. It seemed an impossible job with us stationed several states away, but Lisa handled it with true professionalism. Always quick to return a call and answer even the silliest of questions, I felt she was always there for us. She even went as far as letting us view a home via a guided video tour….turns out that was the home for us. I would recommend Lisa Heindel to anyone looking to buy or sell a home. She is a stellar agent.