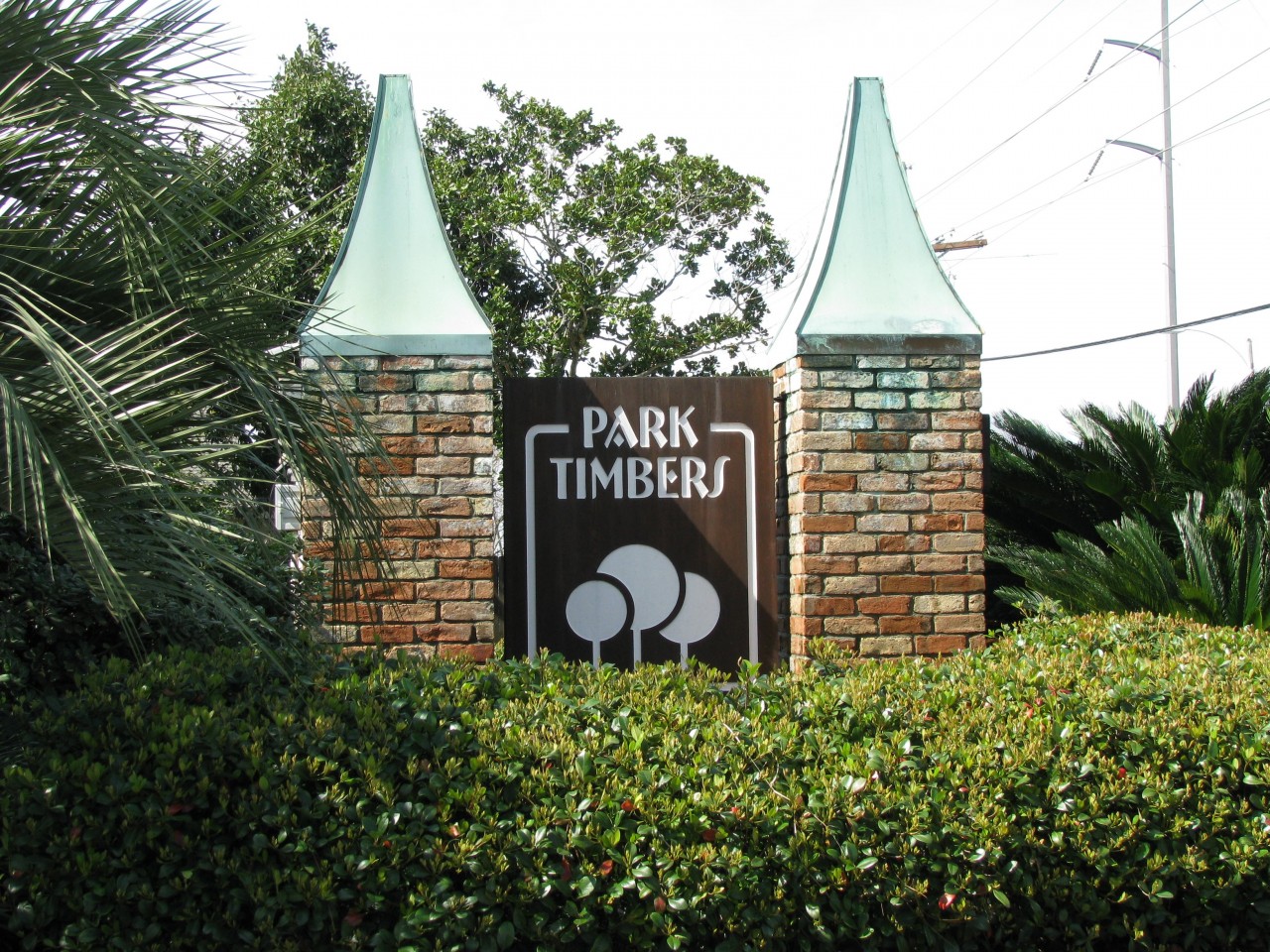 Park Timbers Real Estate and Home Sales
After a 2016 dip in Park Timbers real estate prices, the spring is showing a lot of promise for homeowners in this Algiers neighborhood.
Average 2017 sold prices have risen by 25% over 2016. While it's still early in the year, it's a trend we are noticing in several West Bank neighborhoods, since East Bank prices have risen beyond affordability for many New Orleans home buyers.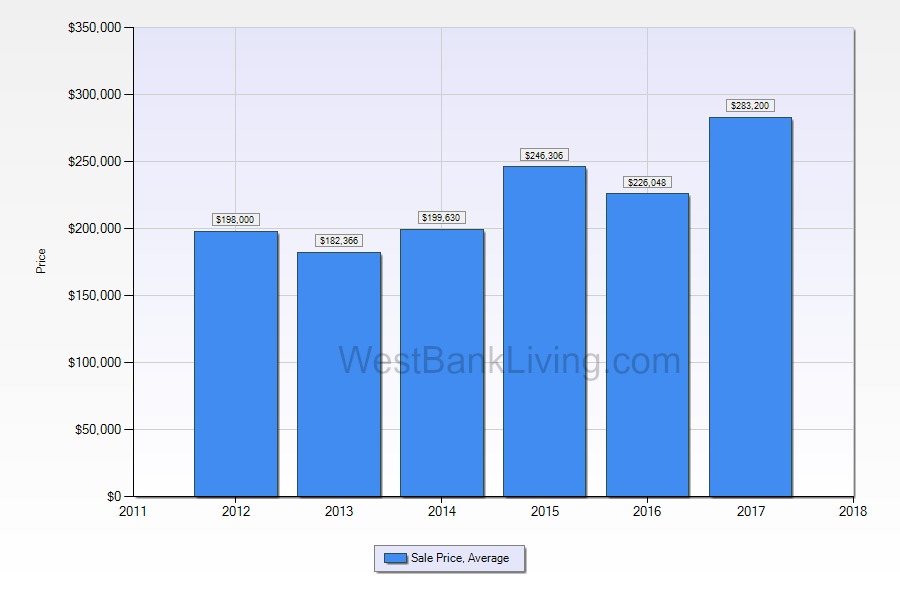 Park Timbers Inventory and Days on Market
There have been only 3 homes sold so far this year, compared to an average of 2 per month in 2016, so the number of sales is lagging behind – but not for long. 10 new listings have hit the market since January, and 5 of them are already under contract.
Days on market has been creeping up as well, currently sitting at an average of 73 days from listing to accepted offer.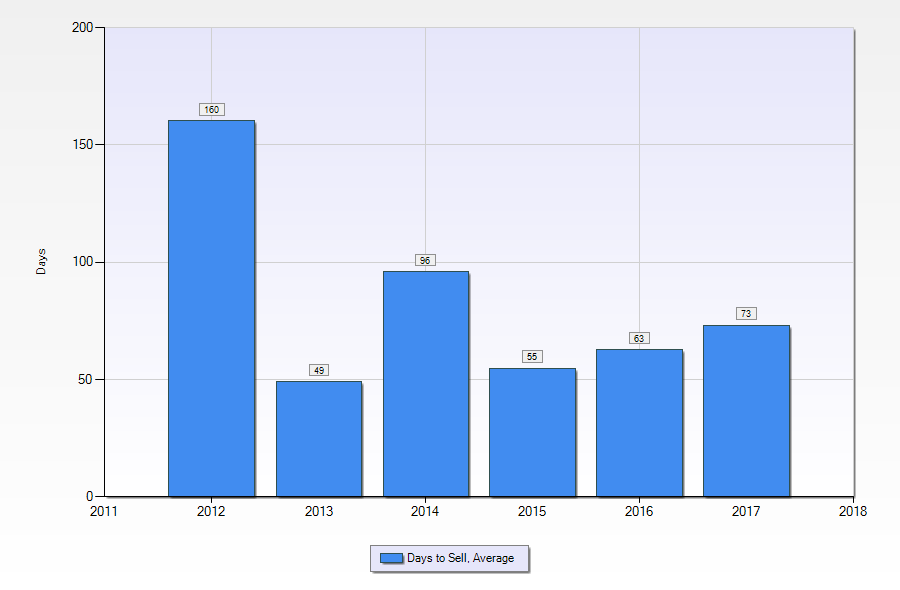 Park Timbers Real Estate for Sale
[static_listings id='38736′]