Terrytown LA Home Sales
What's been happening with Terrytown LA home sales? Well, prices continue to climb in this West Bank community, with the average sale price for 2016 up by 7.6% over last year. 2015 saw over $24,000,000 in Terrytown real estate sales, the highest since 2006.
2016 low sale price: 2425 Oxford #170 (condo) sold for $31,000 on 2/26/16
2016 high sale price: 773 Terry Parkway (single family) sold for $245,000 on 4/28/16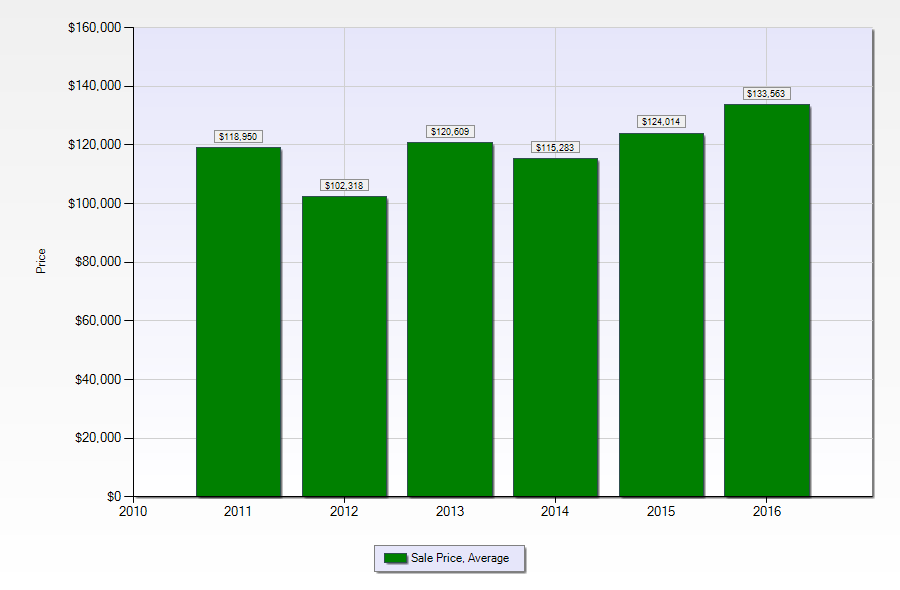 Number of real estate transfers
Single family home sales have risen each of the last 5 years, but if this year's trends continue, we may see a dip in the actual number of sold properties by the end of the year, despite the fact that prices are up.

Days on Market
After peaking in 2011 at 110 average days to sell, Terrytown homes are typically selling in 67 days this year. This is basically unchanged from 2015.
Inventory
The market has waivered between a seller's market and a balanced market all year, with a trend in favor of sellers for most months. That doesn't mean that owners can just slap any old price on their house, but it does mean, on average, that demand is outweighing supply.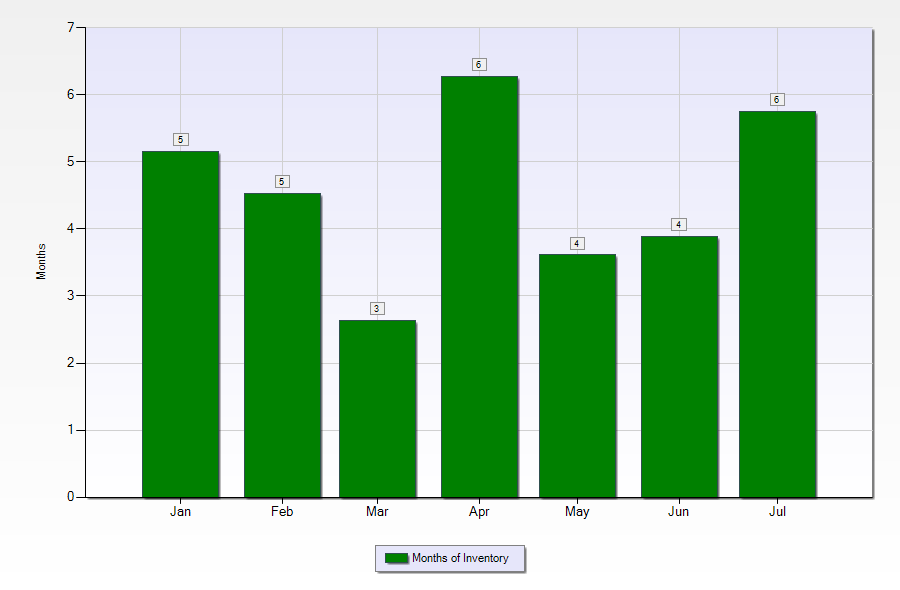 Terrytown LA Homes for Sale
See something you like? Call us today at 504-327-5303 and we'll be happy to help you find your next home. 
[static_listings id='38111′]