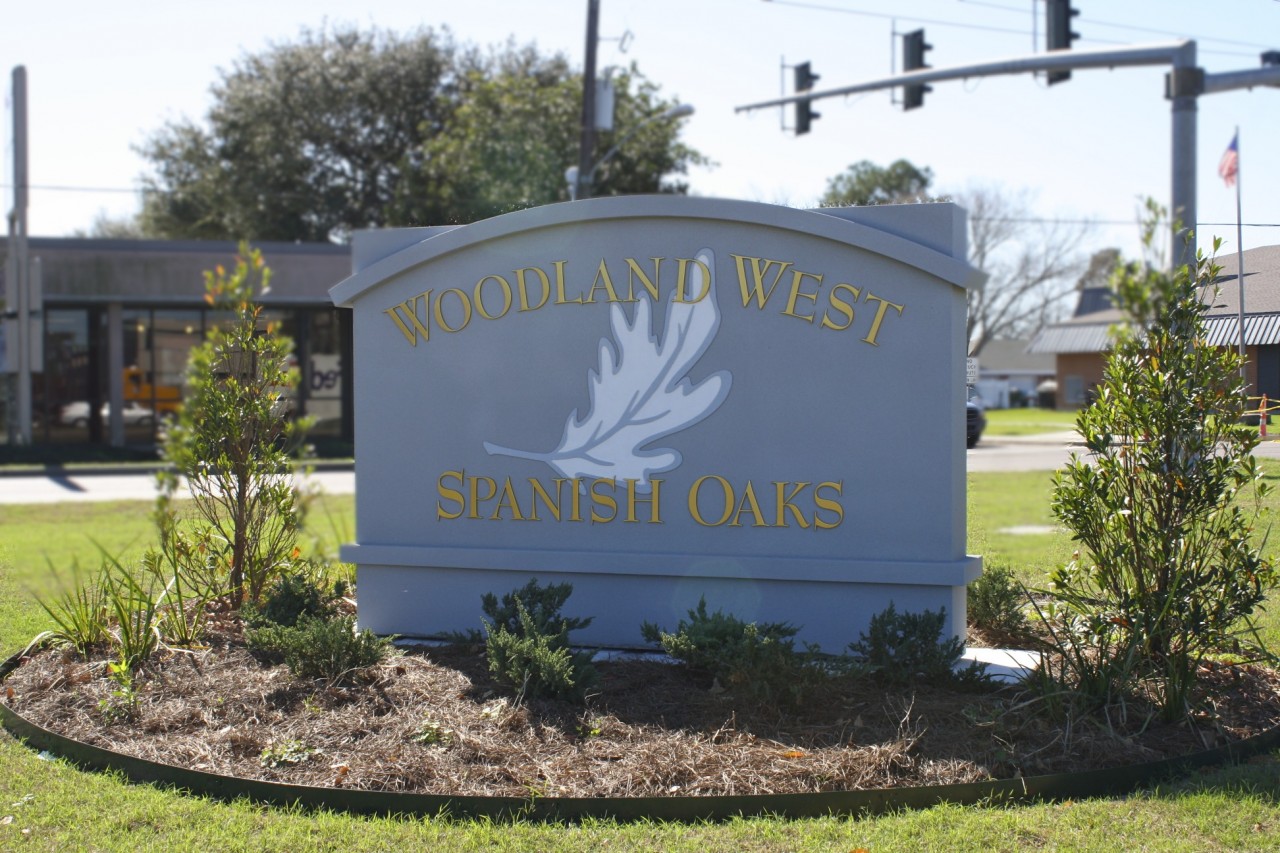 Woodland West Home Sales :: Harvey LA
After a strong 2016, Woodland West home sales are limited to a single house so far this year. Why is that? Because there's little supply to be had. Just 3 homes are currently on the market in Woodland West.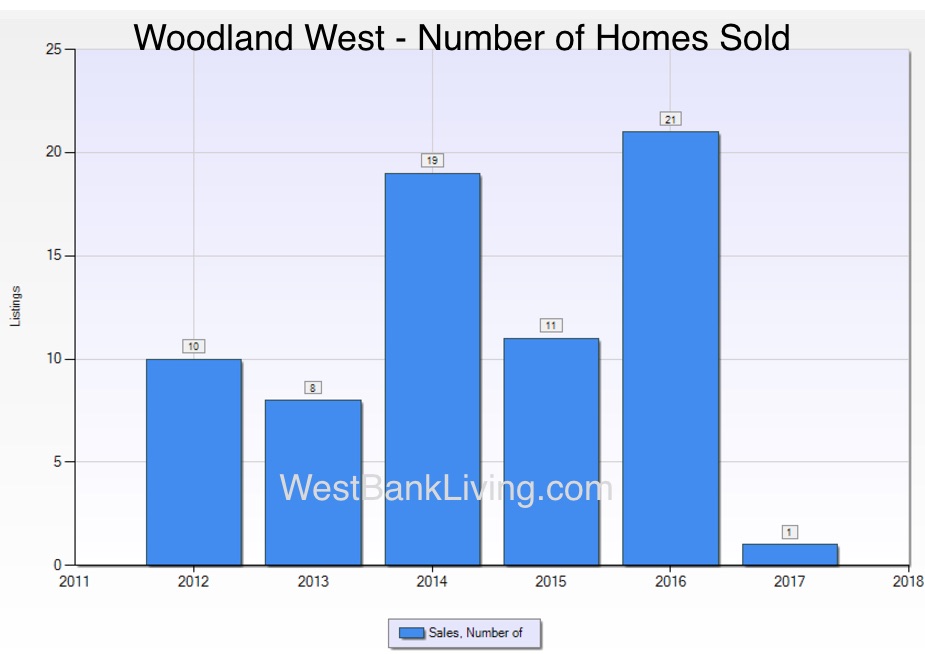 Home Prices in Woodland West
Prices over the last 5 years have moved up and down slightly, remaining mostly flat for all but the very best homes. By very best, we mean those that have been updated or renovated and meticulously maintained.
5 of the homes sold in the last 12 months were in either Fair or Average condition, which results in lower average sale prices.
In that same 12 month time frame, the low sale was for $50,000 (2609 Vulcan St) and the high sale was $190,000 (2349 S Friendship Drive).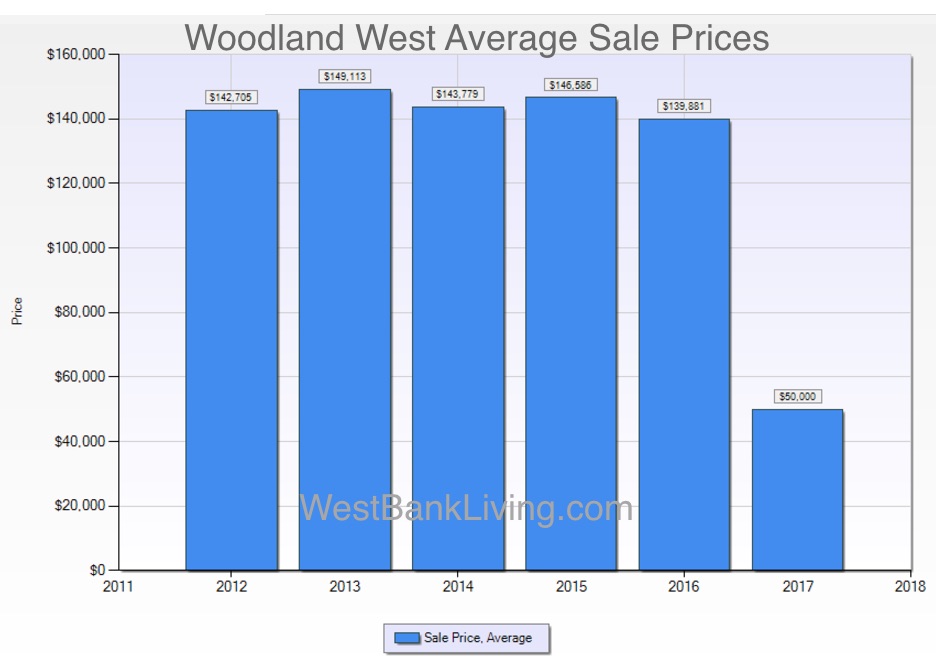 Other things to know about Woodland West home sales
Inventory remains very low – there was only 1 home even put on the market in the 4th quarter of 2016.
Average days to sell in 2017 stands at 64
On average, 2 homes a month had expired listings in 2016. With such low inventory, this is a strong indicator of mediocre property condition, too high of an asking price, or a combination of the two
NEED HELP SELLING YOUR WOODLAND WEST HOME? CALL US TODAY AT 504-327-5303
Homes for sale in Woodland West Harvey LA
[static_listings id='33655′]