We are wrapping up our 2019 Crescent City Living sales. With just a few days left before the ball drops and the calendar turns, we're so happy that we've been able to help over 200 buyers, sellers, and tenants in and around New Orleans this year.
When it came to our 2019 Crescent City Living sales, we were all over the place. From the North Shore to Uptown to the West Bank, over 65 sellers and landlords entrusted us with their business.
At the same time, over 135 buyers and tenants used one of our stellar real estate agents to find their new place.
What were some other highlights of 2019?
Yeah, we said this post was about Crescent City Living sales. But there's so much more to us than just houses!
Allyson LaBruzza joined us as the official assistant to the stars. She's the first point of contact for those of you that sign up on our websites, and we're delighted that she is a part of the team.
We updated our website and logo, making it easier (and prettier) than ever to search New Orleans homes for sale

Lisa Heindel became a Ninja Leader and Heather became a Ninja Agent
We had a great bowling party at Fulton Alley
Leslie Heindel and Lisa Julien were both named Rising Stars by New Orleans Real Producers Magazine
---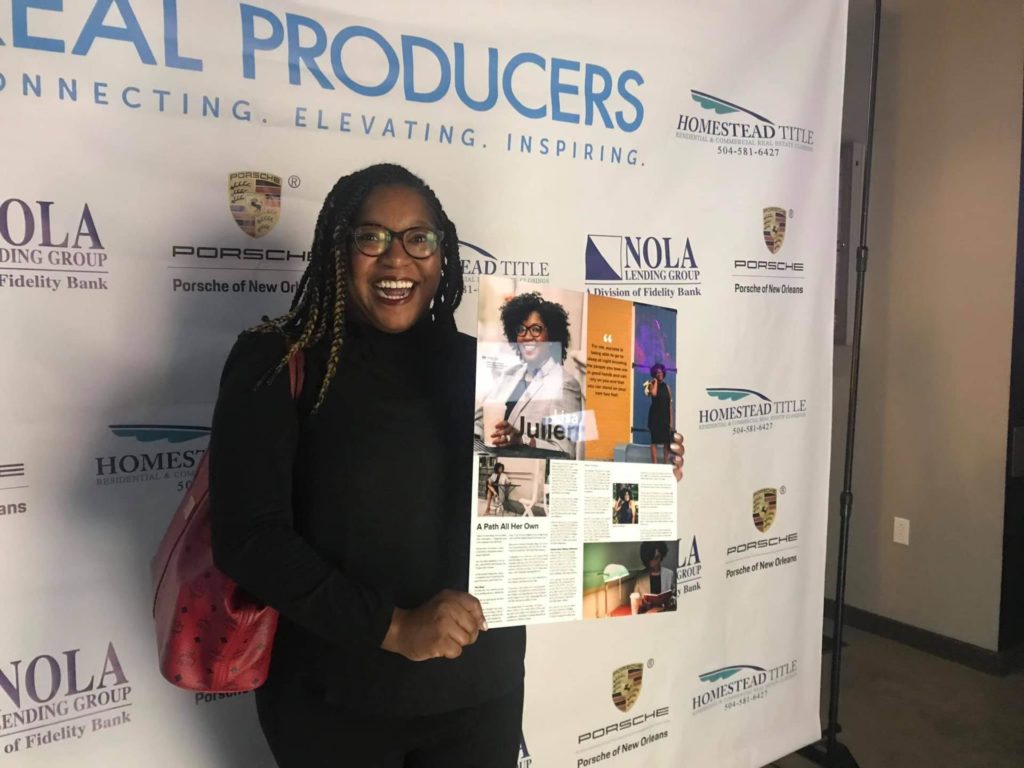 ---
Lisa Heindel was named to the Gulf South Real Estate Information Network Board of Directors
Leslie Heindel was named the New Orleans Metropolitan Association of REALTORS Rising Star and was featured in CityBusiness
We celebrated our 7 year brokerage anniversary
---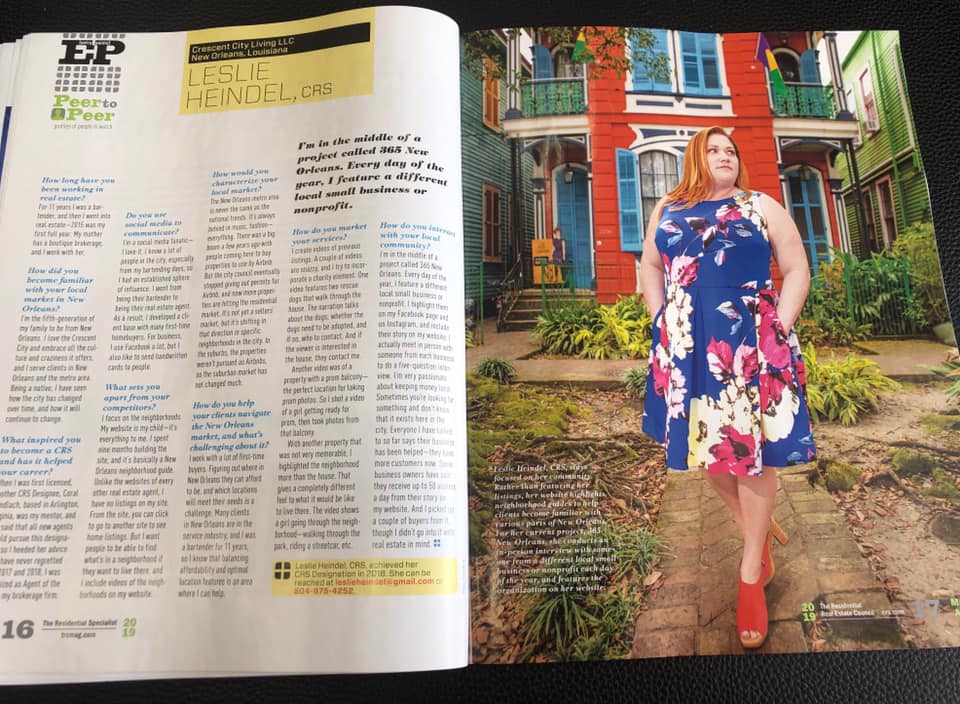 ---
The Game of Thrones finale was just as much a disappointment for us as it was for you.
We believe in our boys and have candles burning so that the Saints will make it to the Super Bowl.
What will 2020 hold for us?
We don't know for sure, but we hope that you come along for the ride. Whether you just like to read about New Orleans real estate, or you're keeping up with our agents, or you're an ex-pat dreaming of home, we're here when you need us.
---
Want to know more about working with us? Call 504-327-5303 today.