Bocage Home Sales
As we move into the busiest part of the West Bank real estate season, I thought it was time to review Bocage home sales. This Algiers neighborhood has been up and down over the last few years, but 2016 is starting out with substantially higher average home prices than we've seen in 5 years.
Average home sale prices
2016 average sale prices are up over 30% from 2015 – and that would be an even higher percentage if not for one foreclosed sale of $80,800 that skews the number. Homeowners in Bocage should be aware that the majority of sellers are providing some type of closing cost assistance to the buyers, so net sale prices will be approximately $5,000 lower on average.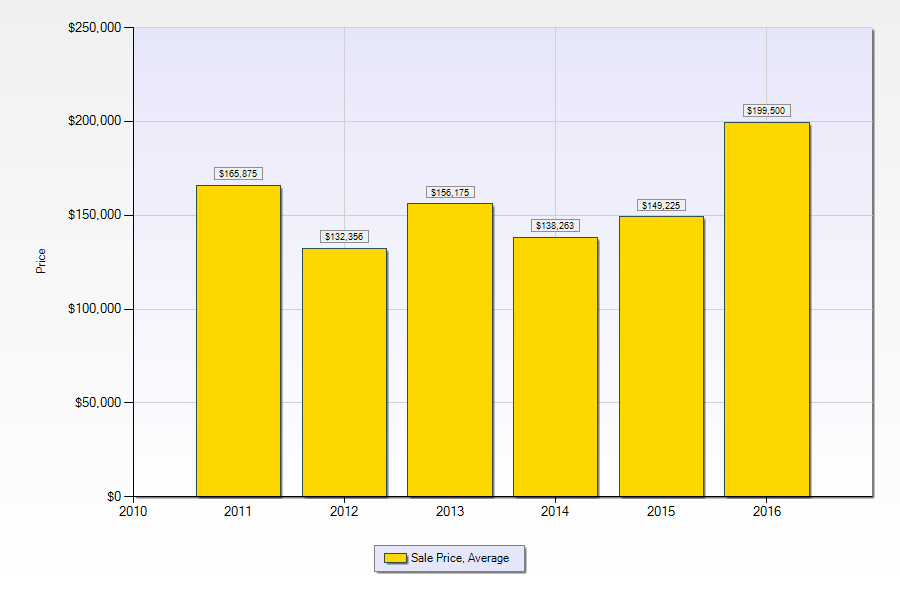 Days to sell
After a glut of listings in 2011-2013, the Bocage market has balanced out and has a pretty impressive days to sell number. If you were on the market in 2013 and gave up hope, now may be the time to try again.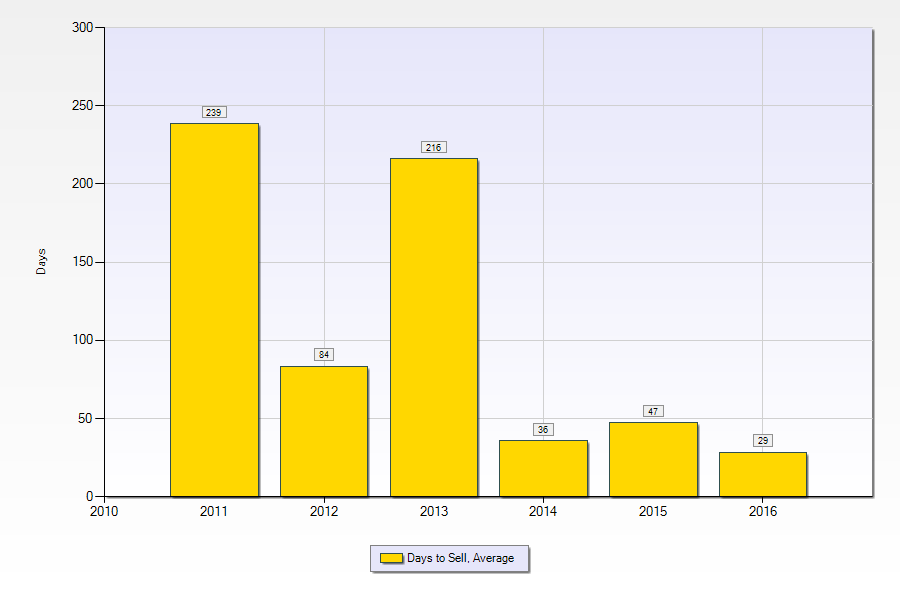 Months of inventory
While there have been some wild fluctuations in inventory, the last few months have been a seller's market in Bocage, with few homes available for sale.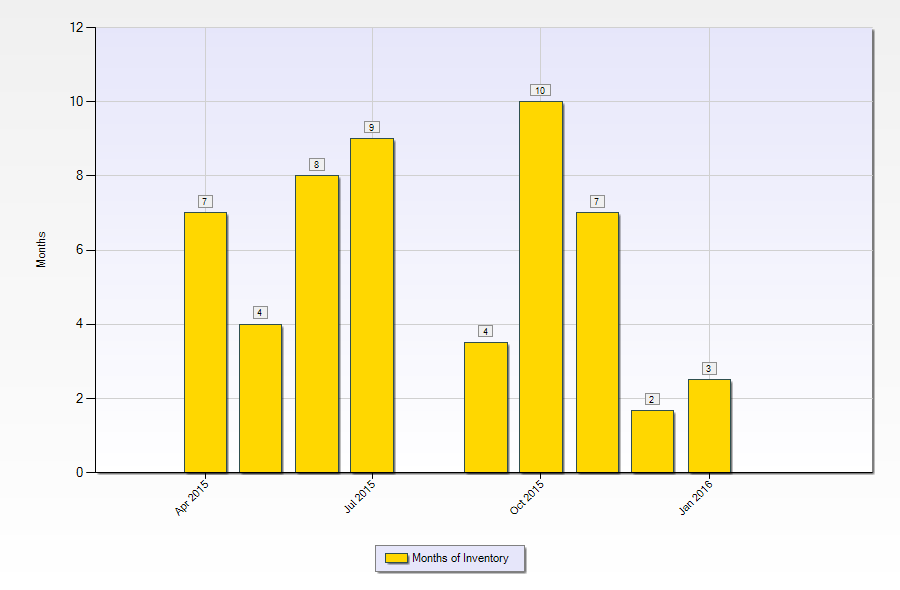 Bocage Homes for Sale
Sorry we are experiencing system issues. Please try again.