What's the best thing about Crescent City Living? Our agents, of course.
We thought you might want to get to know Stephanie Kaston a little better, since she's a more recent addition to our team. Let's get real – it's New Orleans and there are important things you need to know about your agent, especially one as connected as Stephanie.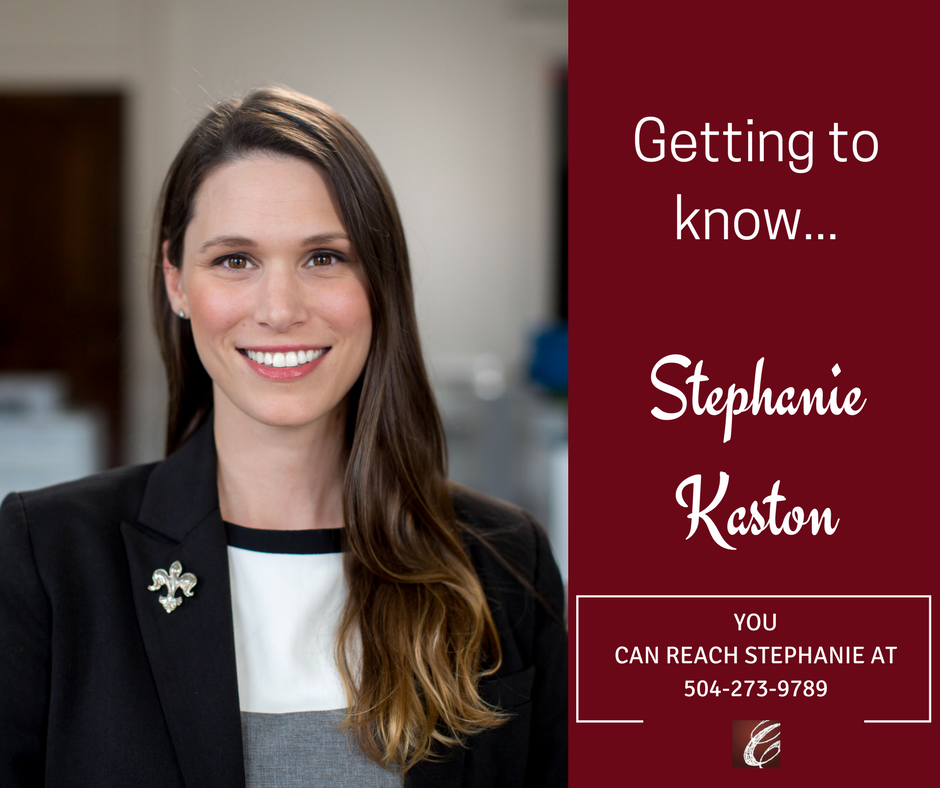 Getting to Know Stephanie Kaston
Coffee or tea?
Tea or chai
Favorite poboy?
Fried oyster, dressed, with extra pickles
Neutral ground or sidewalk side?
Neutral ground, because you have room to wander
Beer or wine?
Why choose?
What's your favorite tourist thing to do in NOLA?
People watch and eat out.
Favorite snoball stand/flavor?
Roberts. Get the stuffed vanilla orchid….mmmmmm
---
Want to work with Stephanie? Call her at 504-273-9789, email her, or visit her website.