The national real estate industry is whispering about a possible increase in foreclosure and short sale activity and that trickles down to the local level and always makes people wonder how it may impact their own neighborhoods.
Have foreclosures increased on the West Bank of New Orleans?
Foreclosure Listings
Over the last 5 years, the number of bank owned properties hitting the marketing on the West Bank has remained pretty steady. If the first 8 months of the year are any indicator of the trend for 2015, we should end the year at or slightly above the number of foreclosure listings we've seen for the past few years. No big jumps to be seen here, no need for any panic because some expert outside of the metro area is suggesting something different.
Real estate is local.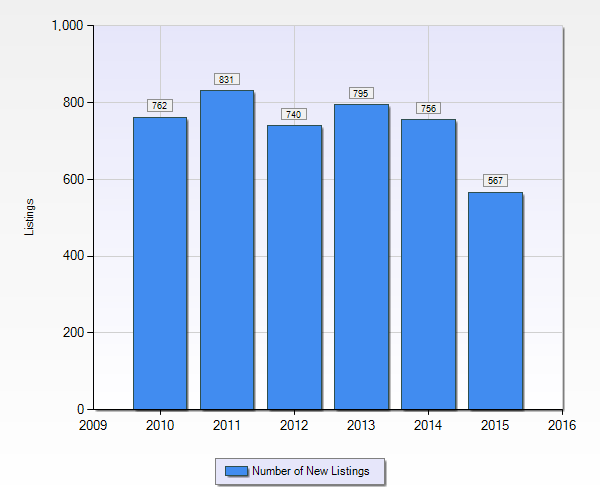 There is no national real estate market.
Many other places across the country are seeing prices drop for resale homes because of the competition from new construction. That's not the case in the New Orleans metro area, where new construction is just a fraction of annual home sales.
If you want to know what's happening in your West Bank neighborhood, just ask an expert. We'll be happy to fill you in.